Membership Options
The Randy Ross Tennis Center has a tennis membership option to fit your needs. As a tennis focused facility your membership dues are focused on what you actually use - don't pay extra for a multi-sport club when all you use are the tennis courts!
Please review the Membership Policies and Initiation Fee details below before signing up. Contact us directly with any questions or if you need assistance with the online portal.

Get October membership for FREE when you sign up by October 6th! (our birthday!)
Offer not valid for Children's free 11 and under memberships. Must mention this offer when we contact you to confirm your membership.
Full Memberships
The RRTC full memberships offer full use of the club. These memberships are perfect to make the Randy Ross Tennis Center your main tennis club. All memberships have a one time $250 initiation fee.
Access to all club activities: Lessons, Programs, Drills, Court Rental, Permanent Court Time, Leagues, Fitness, and all special events.
Adult Individual
For ages 19 and over
$100 per month
Adult Couple
Both players age 19 and over
$150 per month
Family
For immediate family members.
Adult individual or couple rate plus $15 per month per junior
Junior
For juniors ages 12 to 18
$75 per month
Child 11 & under - Free!
For children 11 and under
Free! No Initiation fees
Customize your Membership
Build the perfect membership for your exact needs. Select just one membership type below, or add additional types to make your own custom membership package. Open for both adults and juniors.
Each membership type provides access to that exact club benefit. All membership types INCLUDE the ability to make court time reservations.
Each membership type is $25 per person per month. All memberships have a one time $250 initiation fee.
Instructional
Access to instructional programs, drills, and lessons.
League
Access to USTA, CTA, TenCap or Intraclub league play .
Permanent Court Time
Access to participate in or establish a Permanent Court Time group.
Fitness
Access to the workout room, fitness programs and outdoor track.
Membership Policies
Memberships: The Randy Ross Tennis Center is a membership based facility. A membership gives you access to the club at the selected membership level. Court time, lessons, programs, drills, and leagues are offered at an additional cost to membership.
Court Reservations: All membership types include the ability to book court time reservations at our regular court reservation prices per hour.
Initiation Fee and Dues: All memberships will pay a $250 initiation fee to join. Initiation fees are one time per immediate family. Membership dues will be prorated for the first month when joining and then will be due on the first of the month thereafter. Payment options include cash, check, or automatic credit card payment each month.
Membership Cancelation: We love our members and want you to love the Randy Ross Tennis Center. If you do need to cancel however we understand - all memberships are on a month to month basis with one month in advance cancelation notice. Cancelation notice must be made to Randy either in a live conversation or email to Randy@randyrosstennis.com.
Ready to sign up?
Click the button below to sign up now on our online membership portal. Contact us with any challenges and we can sign you up directly! Once you complete this process you will be charged the initiation fee and the first months prorated membership dues.
Step 1

Determine the best membership option for you or contact us for help deciding.

Step 2

Click on the Join Now button below and complete the sign up process on 10sPortal .

Step 3

Login to 10sPortal for the first time and follow prompts to finish your member file.

Step 4

You will be charged the initiation fee and prorated membership dues for the first month.

Step 5

Come play tennis!
Membership Sign Up
We are so excited you want to sign up for membership at the Randy Ross Tennis Center!
Important: By clicking the Join Now button below you will be signing up for a membership and your credit card will be charged the initiation fee and the prorated first month's dues.
If you have questions, please contact us before signing up. Thank you!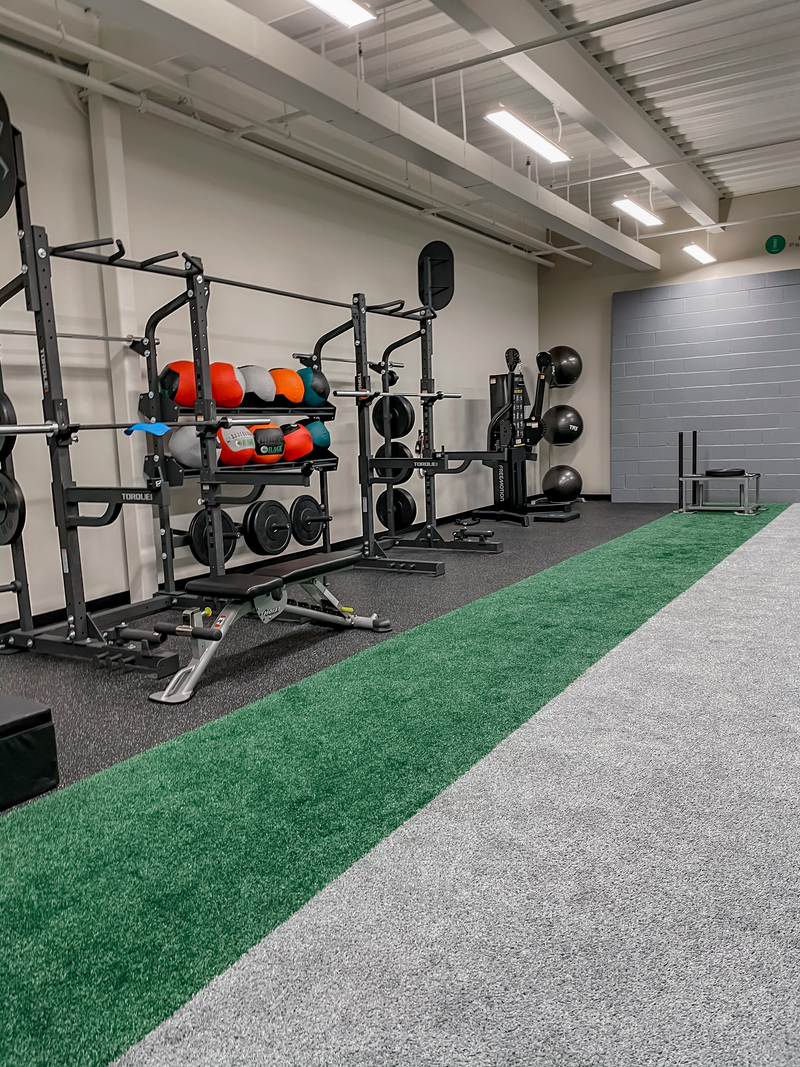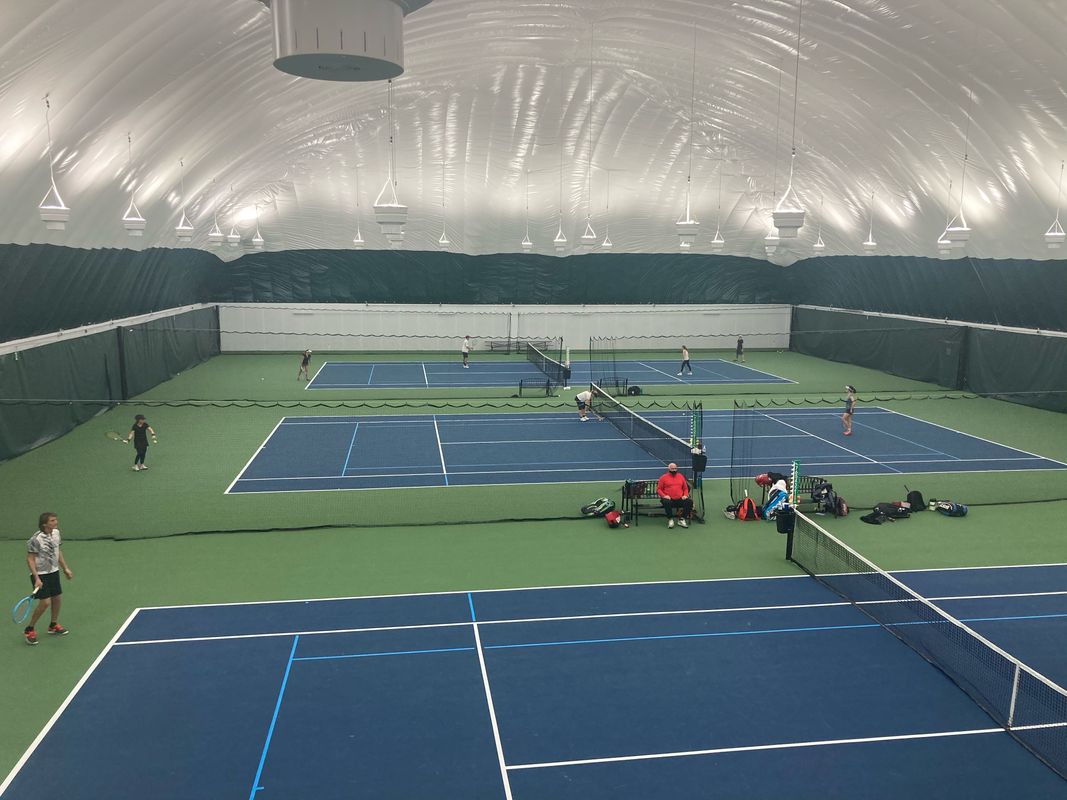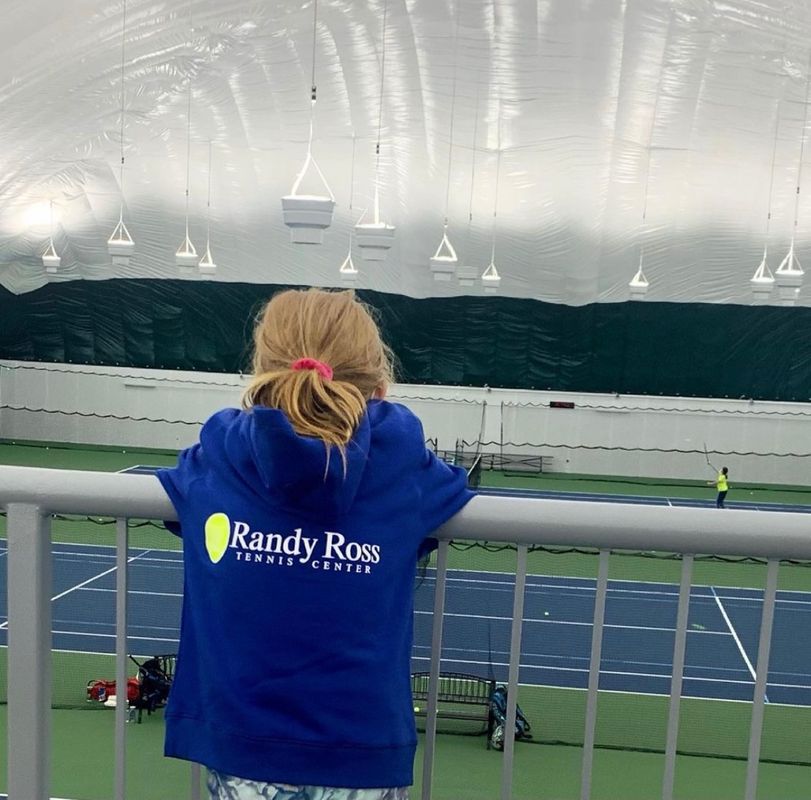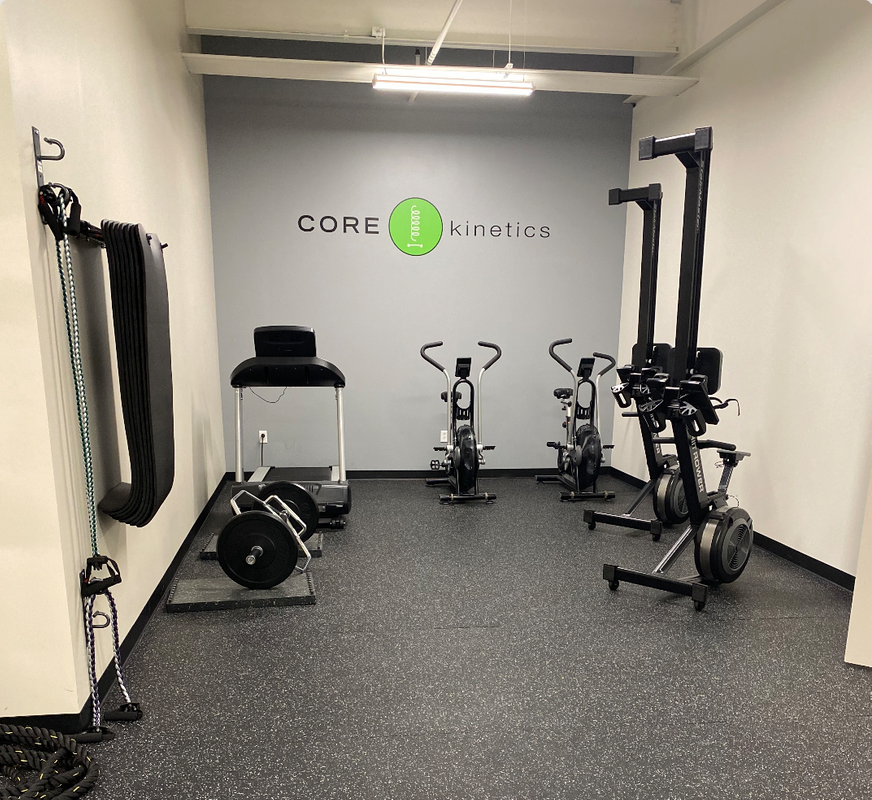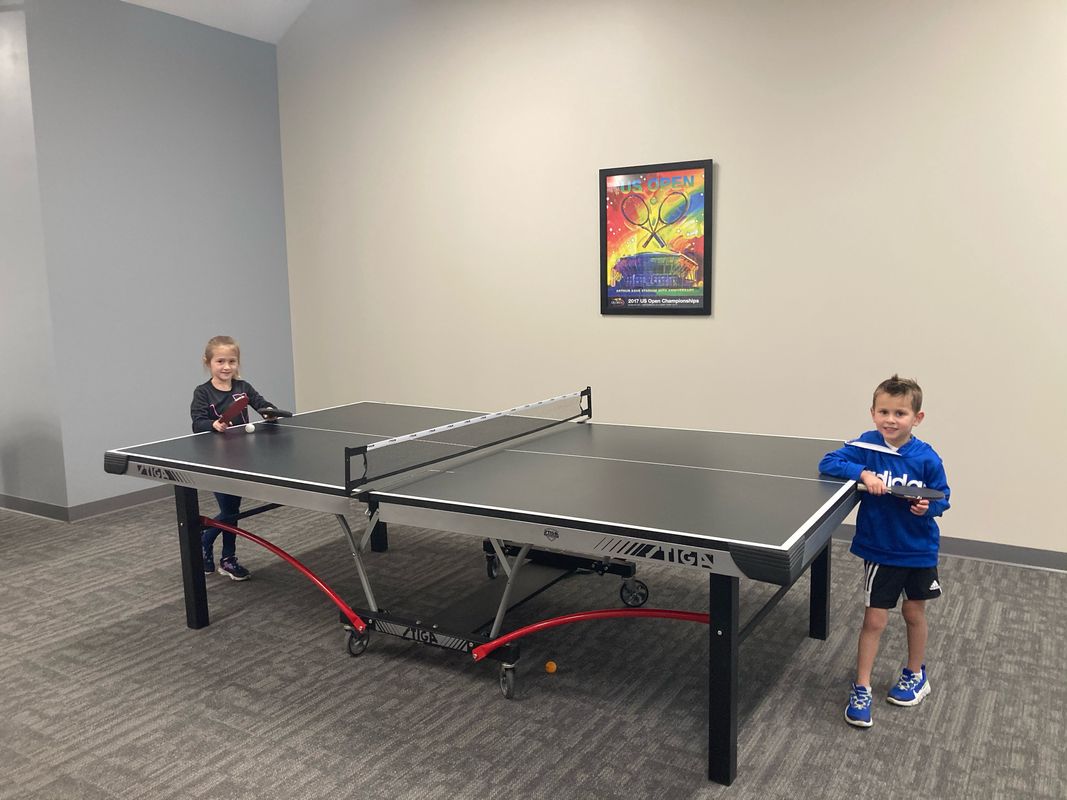 What our members Say:
Alan W.

The Randy Ross Tennis Center is an amazing facility. Excellent courts with lots of room, a very large overhead viewing area and a nice lobby with a fireplace and 2 televisions. The fee schedule is unlike any in the Denver area. I just joined about a month ago and I've done a few drills there that were top notch. Check it out!!

Brian V.

Just a quick note to tell you how impressed I am with not only the tennis facility, but the communication we routinely receive! I play in two 4.0 leagues and I am always telling people how impressed I am with your facility! Oh, and the customer service! Everyone is so friendly and welcoming! You really have a great place and I am glad to be a member!