Membership Options
The Randy Ross Tennis Center has a tennis membership option to fit your needs. As a tennis focused facility your membership dues are focused on what you actually use - don't pay extra for a multi-sport club when all you use are the tennis courts!
Ready to sign up?
Click the button below to sign up now on our online membership portal.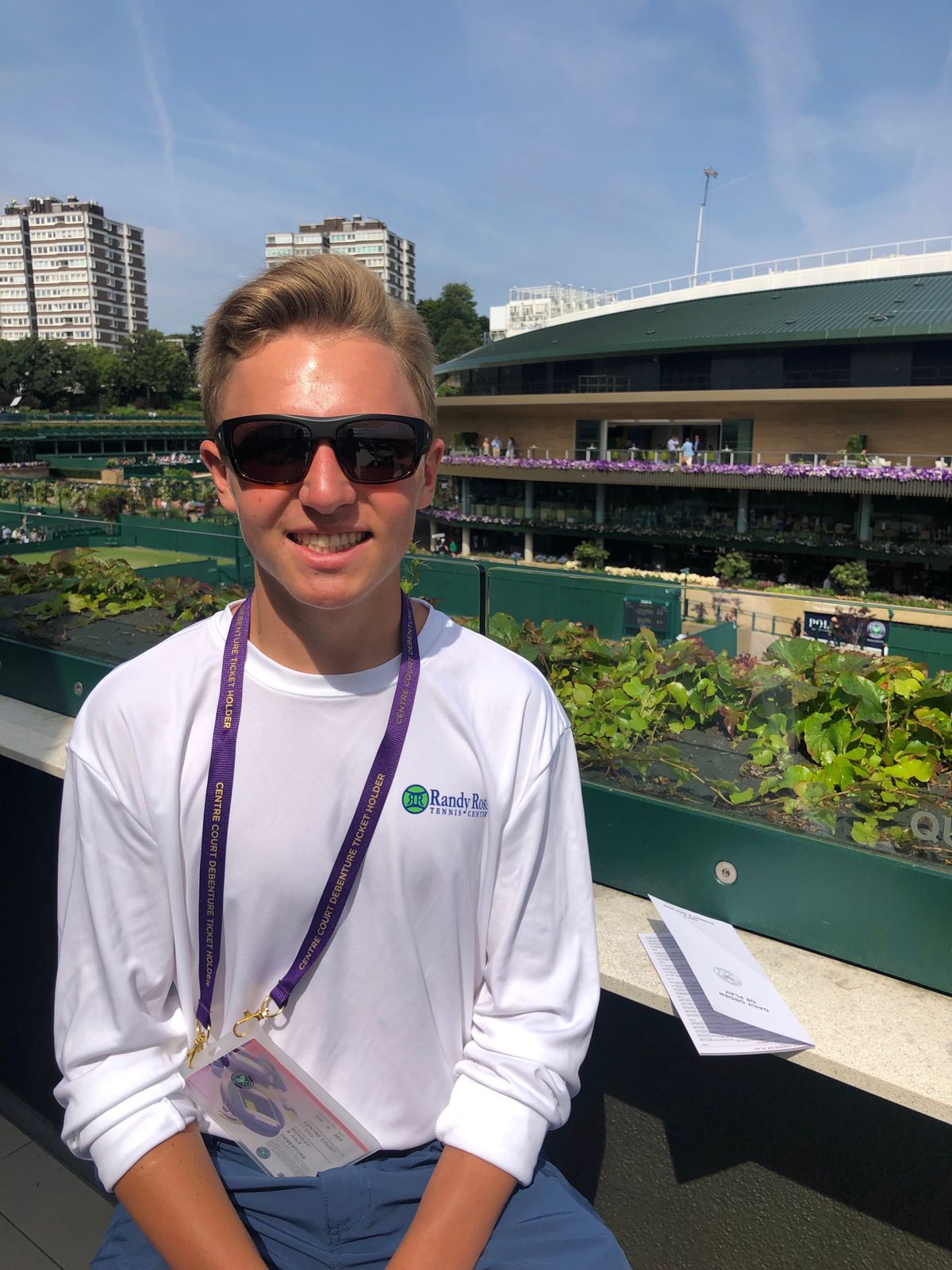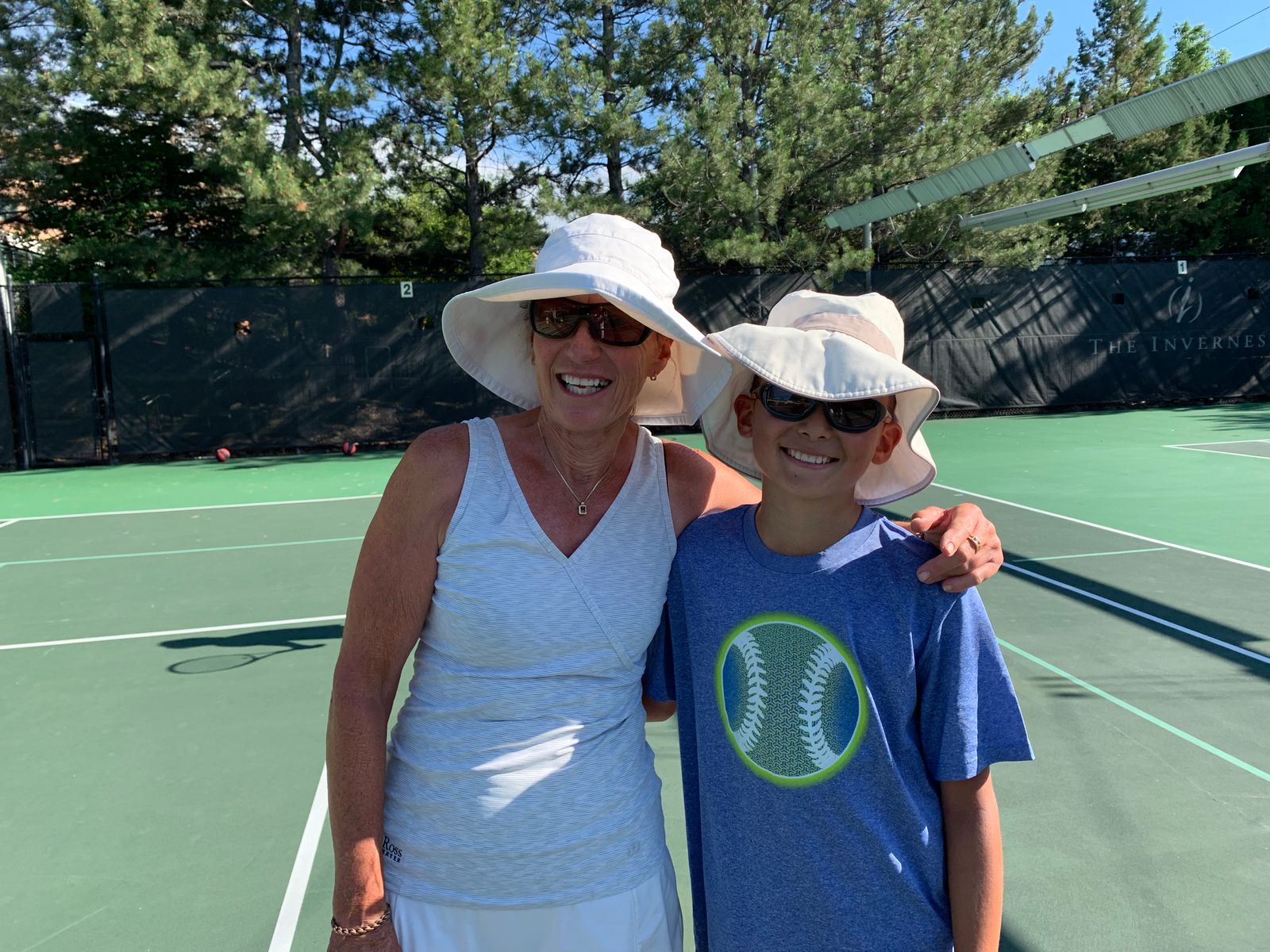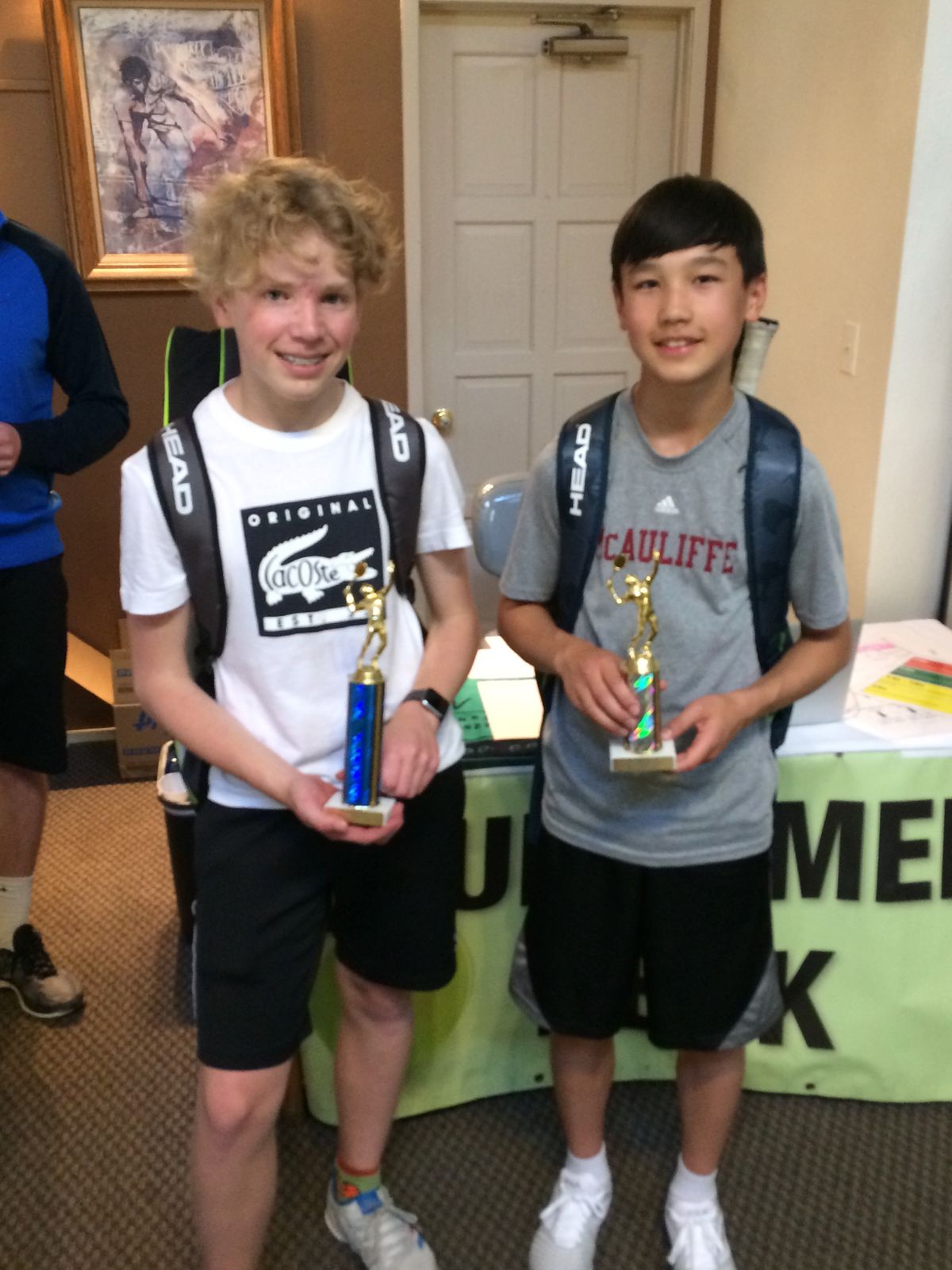 Membership Policies
Initiation Fee and Dues: All memberships will pay a $250 initiation fee to join. Membership dues will be prorated for the first month when joining and then will be due on the first of the month thereafter. Payment options include cash, check, or automatic credit card payment each month.
Membership Cancelation: We love our members and want you to love the Randy Ross Tennis Center. If you do need to cancel however all memberships are on a month to month basis with one month in advance cancelation notice. Cancelation notice must be made to Randy either in a live conversation or email to Randy@randyrosstennis.com.