Hourly Court Time
Members can reserve a court for open play at the Randy Ross Tennis Center at anytime we have a court available. To view the schedule of open times and reserve your court please log in to the member portal, call us, or reserve at the front desk. Court cost is $32 per hour.
Permanent Court Time
Ensure you always have the perfect court waiting for you by reserving permanent court time. Our season has already started, however we still have a few times available. The rest of the season will be pro-rated. Please review the calendar below for specific dates that courts will be available and contact us to secure your court.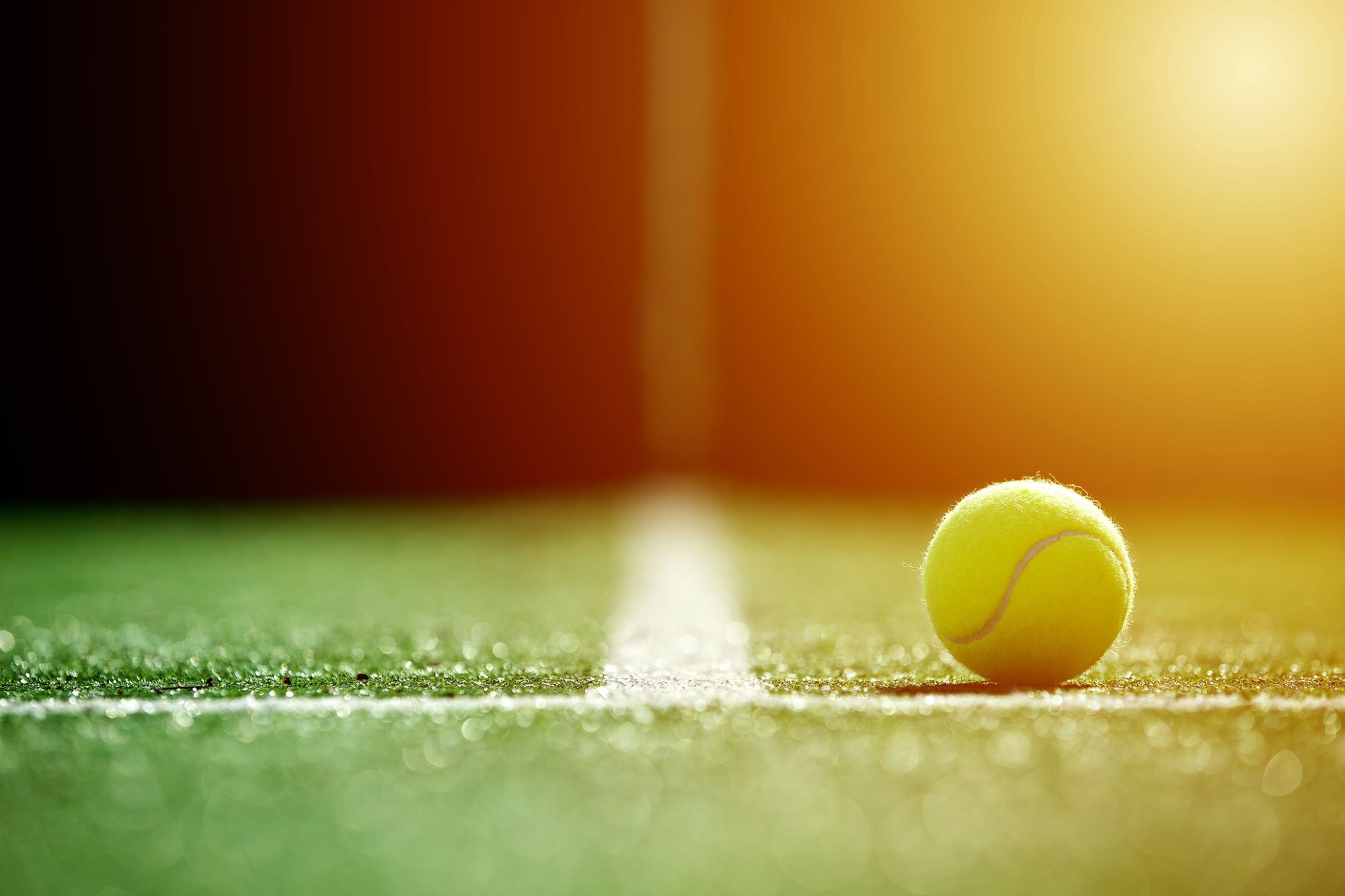 Calendar
Weekday evening (after 6pm) Permanent Court Time (PCT) will end on April 16, 2021.

Weekend PCT will end on April 3, 2021.

Weekday daytime (7am - 6pm) PCT will end on May 10, 2021.

PCT will skip November 26-27, 2020, and from December 24, 2020 through January 1, 2021.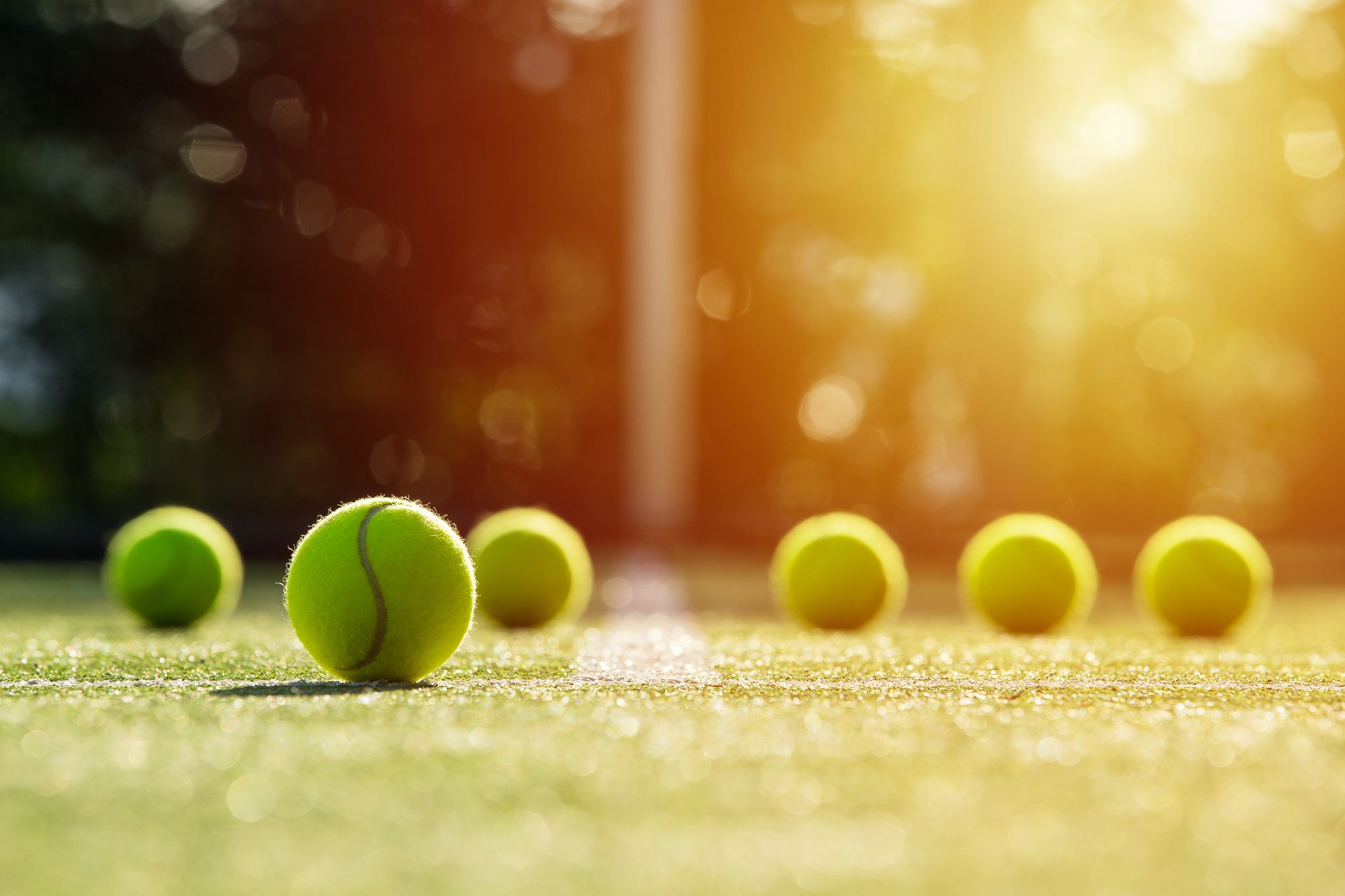 PCT Court Rate per week
1 hour - $34
1.5 hours - $51
2 hours - $68