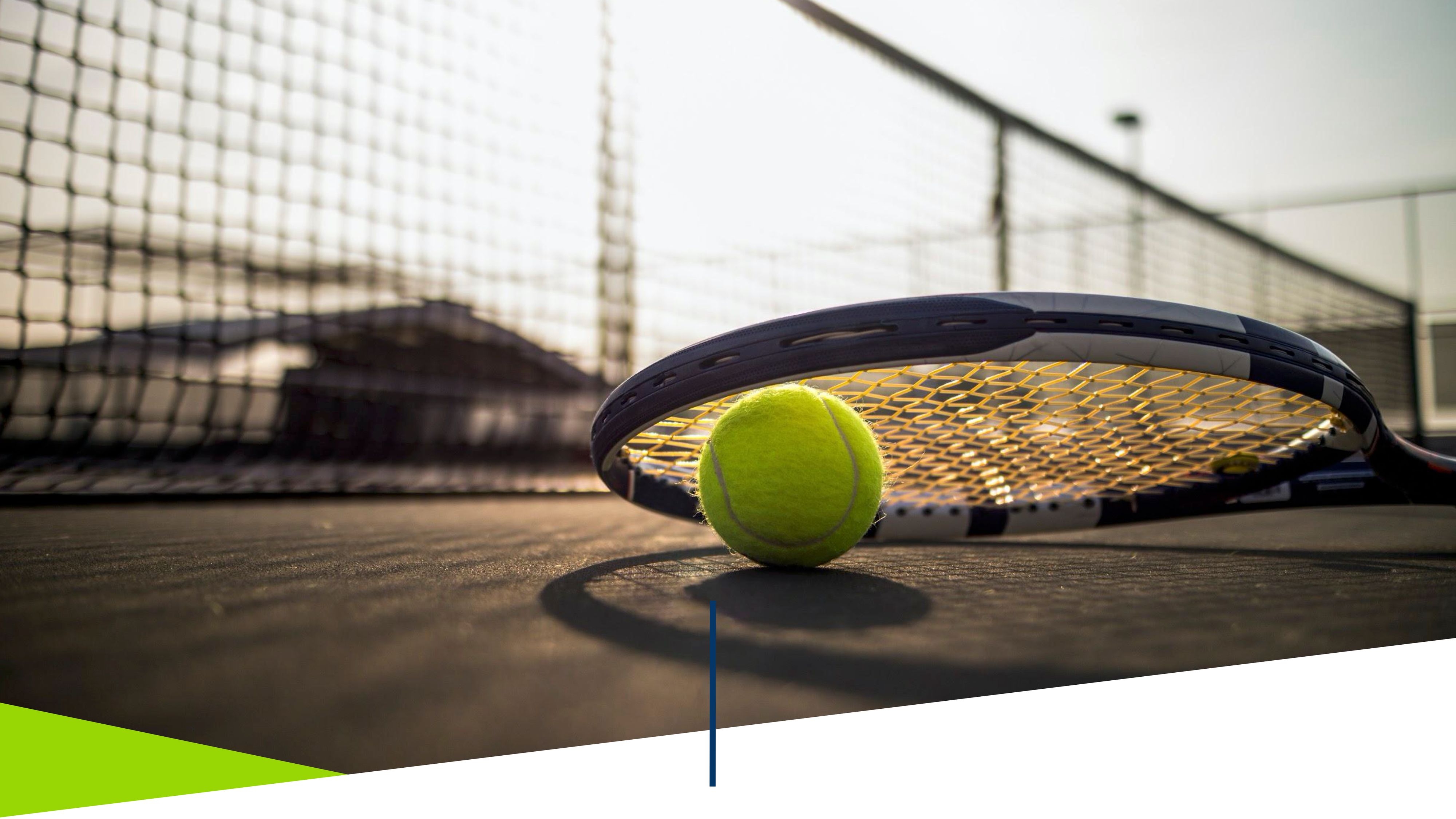 Welcome to The Randy Ross Tennis Center
The Randy Ross Tennis Center is a premiere tennis facility focused on providing elite, personalized tennis instruction to players of all ages and abilities. Whether you brand new to tennis or looking to take your game to the next level, you will find a home at RRTC.
Yes, we are open!
Introducing the NEW Randy Ross Tennis Center at Dove Valley! This new indoor tennis facility brings everything you love about the RRTC to you year round. Centrally located in South Denver directly across the street from the Broncos training center.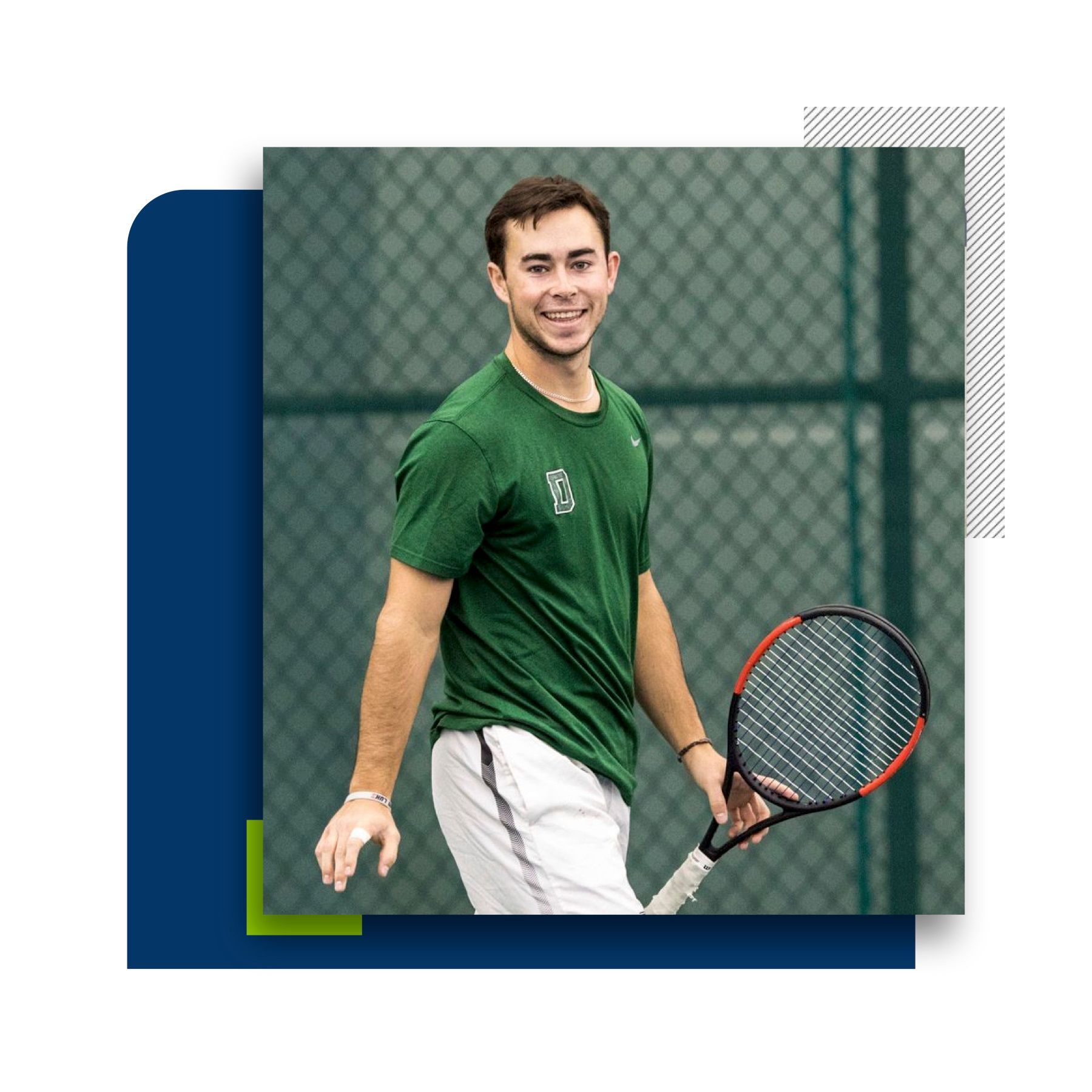 Ensuring a Safe Tennis Environment
It is important to us to keep our members, our staff, and the community safe. Tennis is consistently listed as one of the safest physical activities during the pandemic. The ability to social distance is far greater than in many other activities. We are following all safety guidelines including: separate tennis balls, use of gloves by players when serving if desired, maintaining social distance, common surfaces wiped between lessons and more.
Adult Programs and Drills
At the Randy Ross Tennis Center we offer adult programs programs from beginners to advanced. Our programs range from Intraclub and USTA leagues, to weekly drills and private lessons.
Junior Programs and Lessons
The Randy Ross Tennis Center offers a complete Junior Development program starting with juniors as young as 3 years old! From picking up a racquet the first time to improving your recreational game, preparing for high school tennis, or competing on the national level, we will help you get there.