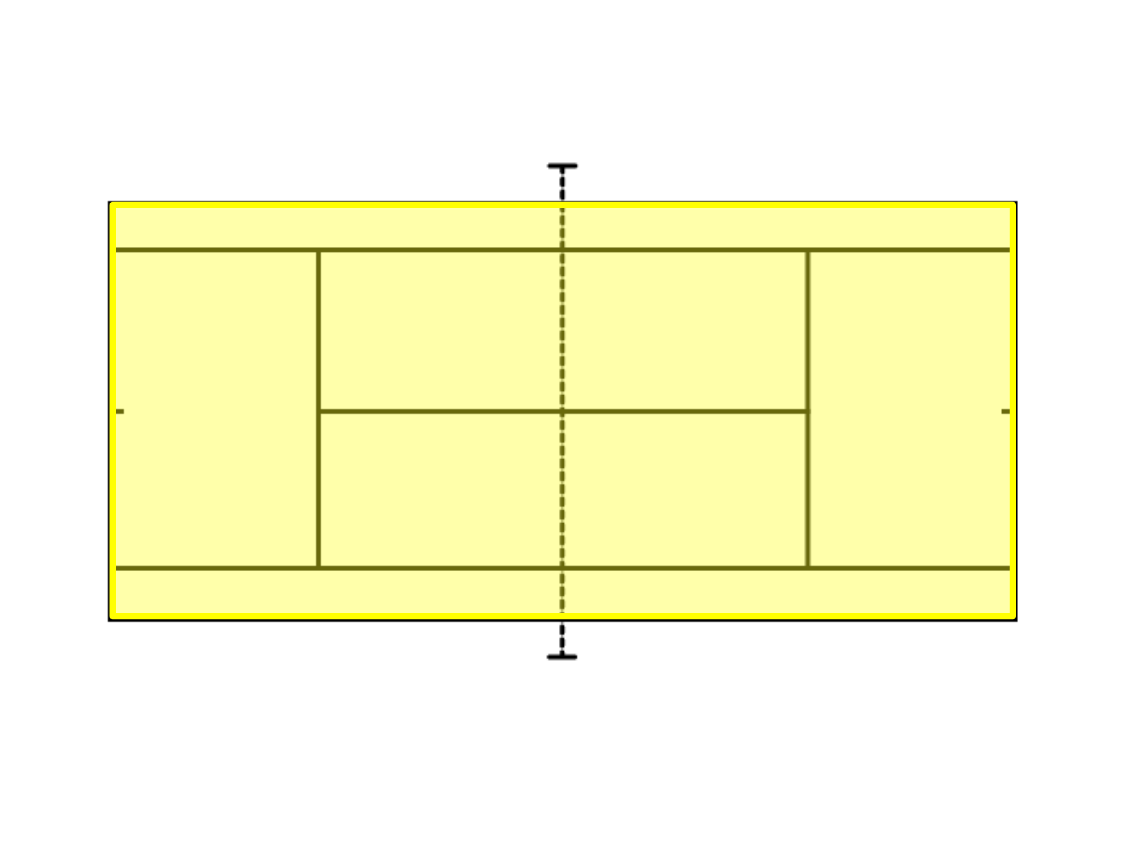 Yellow Ball
March 22, 2021 - April 28, 2021
The Teenage Beginner (Yellow Ball) class is designed for juniors ages 12 to 17 who are wanting to start playing tennis or further develop their game. In this class teens will be introduced to the fundamental game of tennis and work on racquet and ball control and overall athletic skills.
Yellow Ball Level 2 - Monday and Wednesday from 7:00 - 8:30pm
Existing Members click here to register
New to the RRTC? Click here to learn about membership.