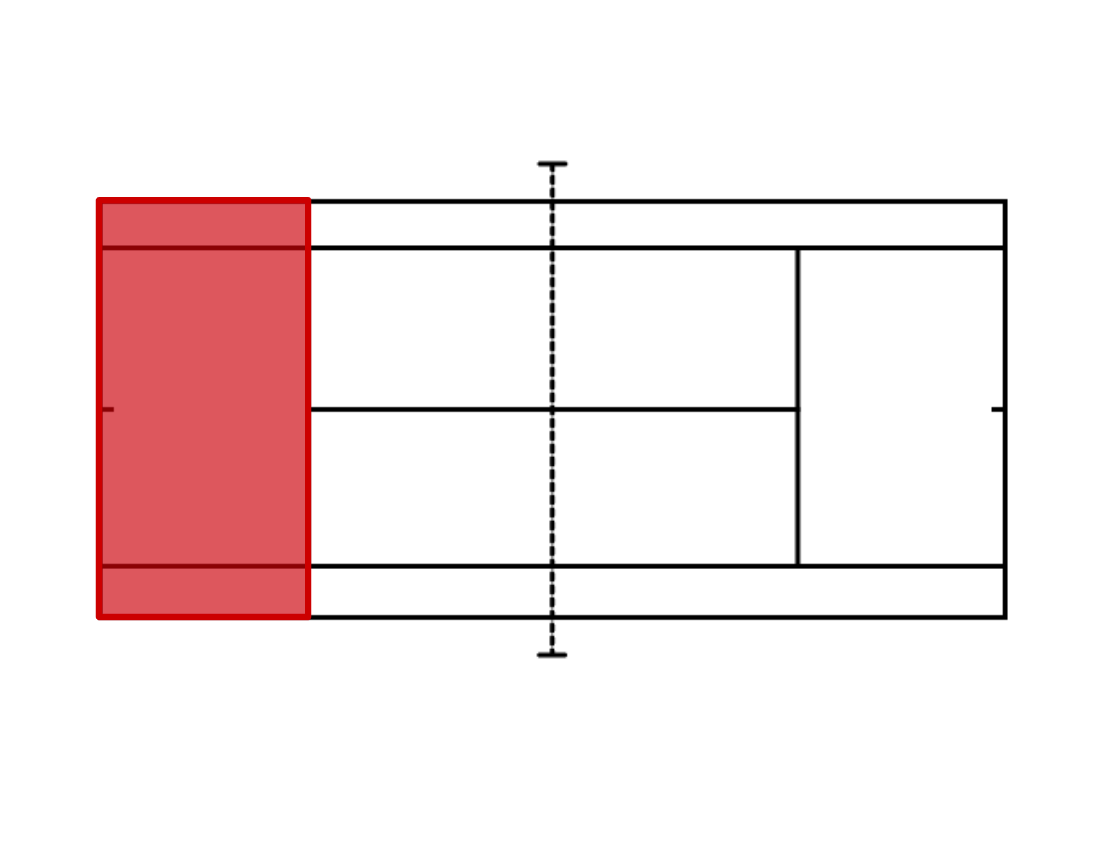 Red Ball
The Red Ball Tennis class is designed for children ages 5 to 7. In this class juniors will be introduced to fundamental athletic skills for tennis, and they will begin to become familiar with racquet and ball control. Juniors will play on the 36 foot court. In this class, emphasis is put on body control, spatial awareness, athletic development, and most of all having fun!
Players will participate in group activities together and also separated out into break out groups by level for additional skill work.
$260 per session for twice weekly instruction for 4 weeks. Can participate in only one day per week for $130.
Session 2:
Red Ball 1: Tuesdays and Thursdays from 9-10am - July 20 through August 12
Red Ball 2: Monday and Wednesdays from 9-10am - July 19 through August 11
Existing members click here to register
New to the RRTC? Click here to learn about membership