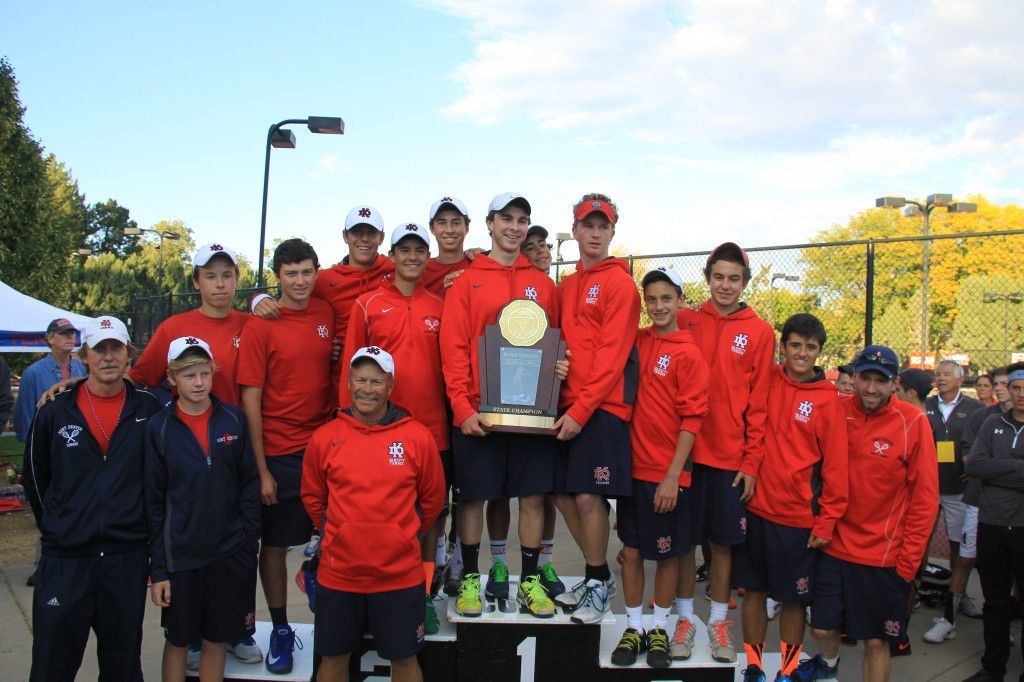 High School Boys Program
January 8, 2022 - March 26, 2022
The Randy Ross Tennis Center High School Boy Program is for players who are wanting to improve their game for high school tennis. We will work on footwork, stroke production, mental skills, matchplay, and of course have some fun along the way.
Varsity Red is for the majority of high school players. Varsity Blue is for more advanced players who are on strong high school teams, play singles, state champions and similar. If you are not sure which level please sign up for the Red Level and the coaches will let you know if you are a better fit for the Blue Level.
January 8th through March 26th, 2022
$780 per player
12 weeks of instruction
12 players per program
RRTC Junior Membership or Instructional Membership required
Existing Members click on each level above to register.
New to the RRTC? Click here to learn about membership.
April 2nd through May 21st, 2022
Junior Varsity Level - Saturdays 12:00noon - 2:00pm
Varsity Red Level - Saturdays 2:00pm - 4:00pm
Varsity Blue Level - Saturdays 4:00pm - 6:00pm
$520 per player
8 weeks of instruction
12 players per program
RRTC Junior Membership or Instructional Membership required