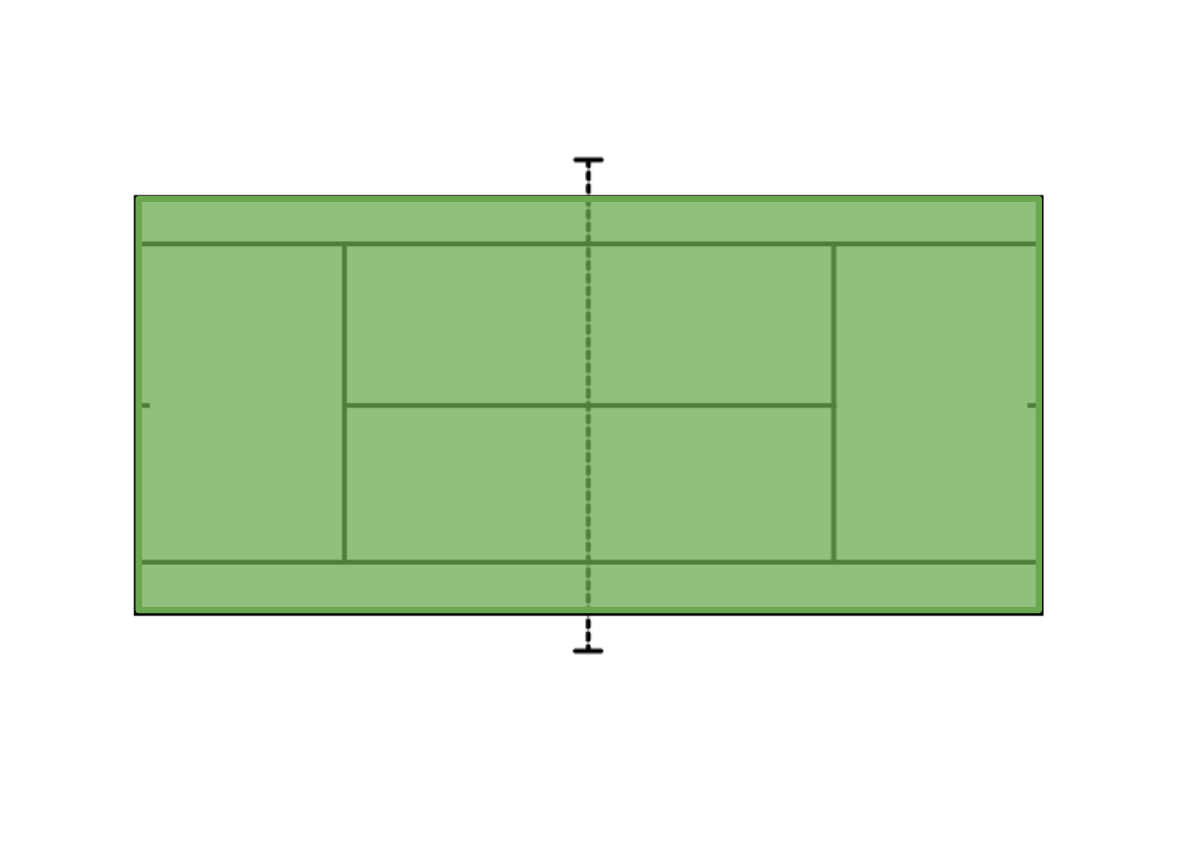 Green Ball
November 30, 2020 - January 3, 2021
The Green Ball Tennis class is designed for children ages 10 to 12. In this class kids will be introduced to the fundamental athletic skills required to play the complete game of tennis, they will become familiar with racquet and ball control, and will play from the full 78 foot court. In this class, emphasis will be on athletic, technique, and skill development.
Juniors will participate in actives all together and also in breakout groups based on level.
Two options to chose from:
Weekdays: Monday and Wednesday from 5:00 - 6:00pm

Weekdays: Tuesdays and Thursdays from 5:00 - 6:00pm

Weekend: Sunday from 11:30am - 12:30pm
Existing Members click here to register
New to the RRTS? Click here to learn about membership.