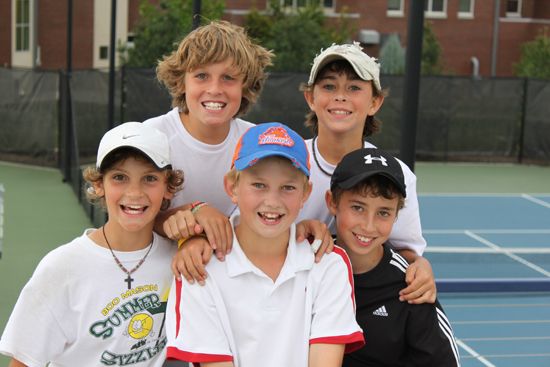 Champ Level
September 7, 2021 - December 21, 2021
The Champ level is designed for players who are playing tournament at the district level. Players are usually 14 years old or younger for this program and are serious about improving their competitive play. Each session includes time on the court and fitness center training.
September 7th through December 21 (Skip November 25th)
Tuesday & Thursday - 4:30pm - 6:30pm on court
Tuesday & Thursday - 6:30pm - 7:15pm fitness center training
Total of 30 sessions!
Maximin of 12 players
$2,300 per player
RRTC Junior Membership or Instructional Membership Required
New to the RRTC? Click here to learn about membership.