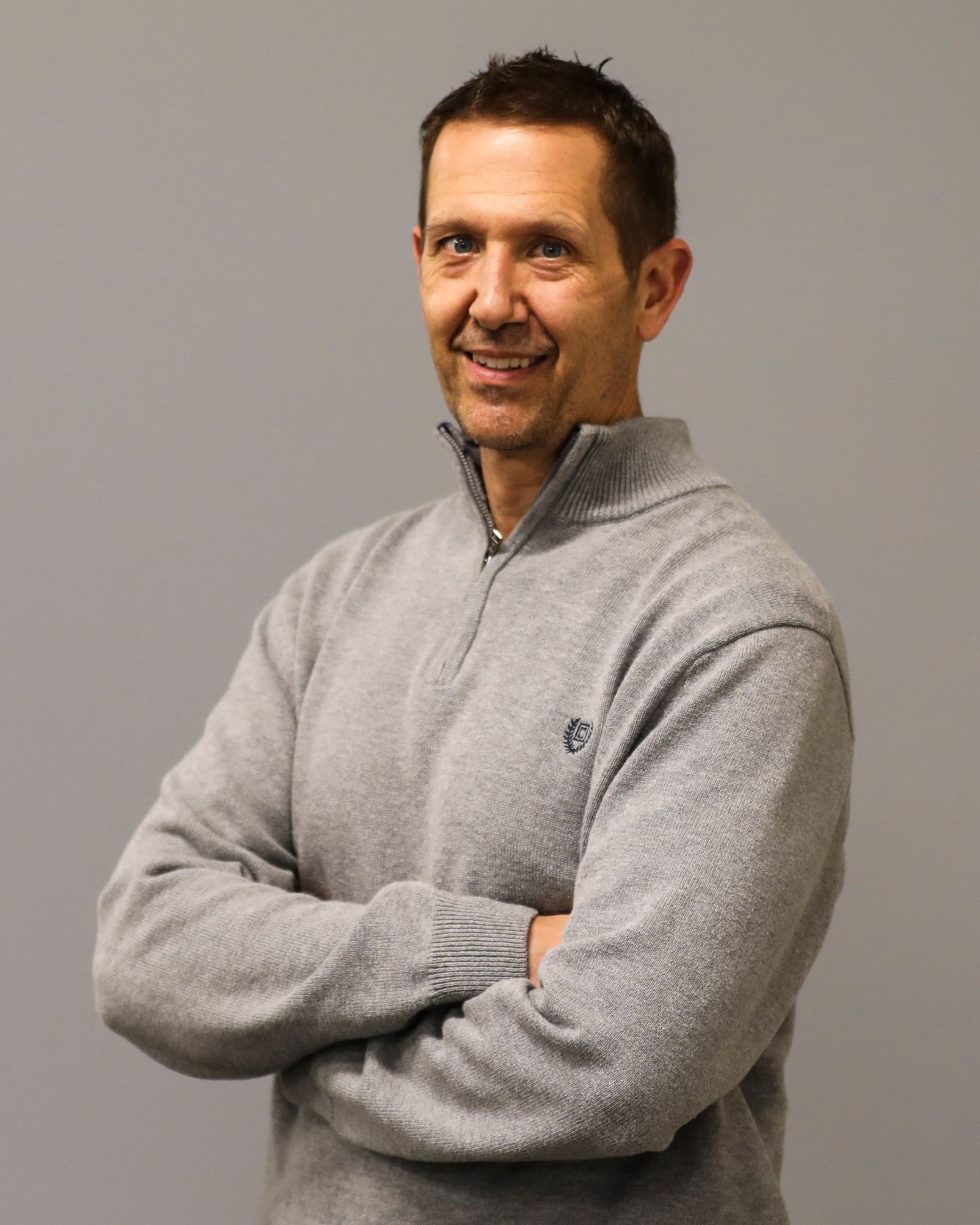 Kevin Macomber, PT, Cert. MDT
Physical Therapist
Certified Mckenzie Therapist
Owner of Above It All Physical Therapy, PLLC
Kevin has been practicing physical therapy since 1995. He is a graduate of Daemen College's Accredited Physical Therapy program in Amherst, NY. Kevin's practice focuses on orthopedic and sport care. He is a biomechanics expert with sports, including his passion for tennis. He received his specialized post-graduate Mechanical Diagnosis and Therapy (MDT) certificate from the McKenzie Institute in 2009. He received his Functional Dry Needling certificate from Kineticore in 2009. Kevin founded Above It All PT in 2009 in Highlands Ranch, CO and is now extremely happy to announce a second clinic location in the Randy Ross Tennis Center!
Kevin's approach to treatment and management of musculoskeletal injuries differs from traditional PT as he utilizes the Mckenzie Method to make the correct diagnosis and treatment intervention. This intervention empowers the individual to understand and self manage their condition for life!
Outside of the PT practice, Kevin and his wife have 2 sons and 2 dogs. Kevin and his wife are long time tennis players and can be found on the RRTC courts! Kevin is an avid skier, an active member of the National Ski Patrol, mountaineer and mountain biker. When he is not at work or home, you can bet to find him in the mountains!