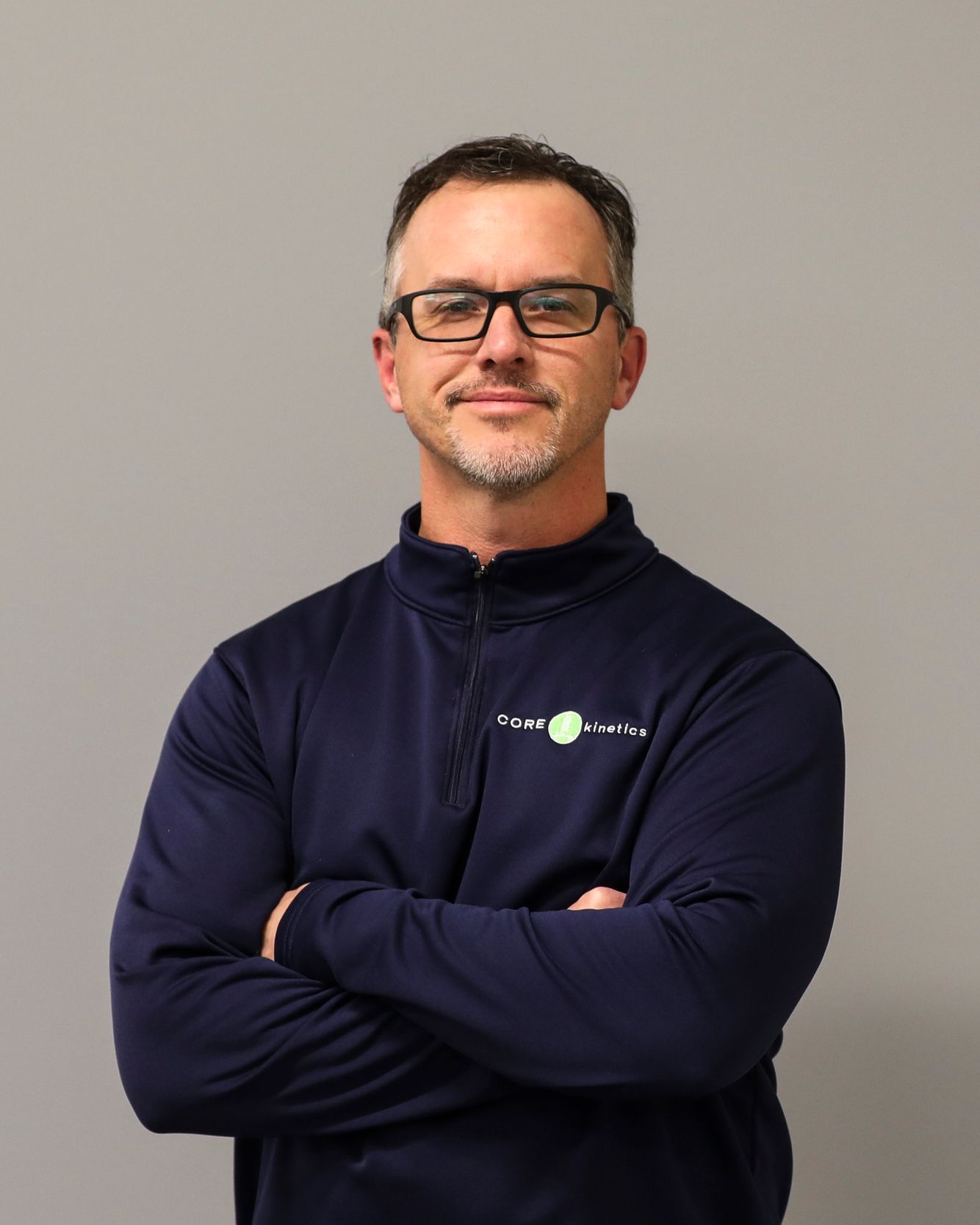 Jason Brown, CSCS, NASM, MAT
Director of Sports Performance / Owner
Jason was born and raised in Thunder Bay, Ontario, Canada. Like most Canadian boys, Jason spent most of his childhood winters playing competitive ice hockey. Over the years, Jason developed a second passion, baseball! Strangely enough, it was baseball that would propel Jason to the University of Wisconsin-Eau Claire where he was a member of the men's varsity baseball team. Known nationally for their sports science and biomechanics program, Jason graduated cum laude with a bachelor of science degree in Kinesiology.
Professionally, Jason has operated a very successful coaching/training business in the Denver metro area for the past 20 years. He was a nationally recognized Personal Trainer with the Wellbridge Company while at Colorado Athletic Club @ Inverness. Jason was chosen as one of twenty five candidates to participate in the first Muscle Activation Technique internship program with renowned practitioner, Greg Roskoph. In addition to being recognized as an MAT trainer, Jason also holds several industry leading certifications. Jason holds credentials from the National Strength and Conditioning Association as a Certified Strength & Conditioning Specialist as well as the National Academy of Sports Medicine. All allow Jason to work with athletes at the highest level as well as prescribe and implement rehabilitation protocols for clients in all walks of life. He has had the privilege of working with athletes from the High School to the professional ranks. Jason also has a niche for training and developing a rapport with Corporate Executives and business owners throughout the Denver metro area.
Personally, Jason married his wife Julie in 2005. Julie has worked for 20+ years as a pediatric physical therapist with the Cherry Creek School District. They have two children. Vaughn is 14 years old and a freshman at Chatfield High School, focused on baseball. Kyla is 12 and a 7th grader at Falcon Bluffs Middle School, competing in high level gymnastics. In his personal time, Jason enjoys mountain biking, skiing, coaching baseball, travel and time spent with family and friends.
Education & Certifications
B.S. Kinesiology, Minor in coaching, University of Wisconsin-Eau Claire
NSCA-CSCS: Certified Strength & Conditioning Specialist
MAT: Muscle Activation Technique Trainer
NASM: Advanced Personal Trainer
AAHFP: Post Rehabilitation Conditioning Specialist
| Training Type | Rate |
| --- | --- |
| Private | $85 |
| Semi-Private | $60/person ($120) |
| 3 & Trainer | $50/person ($150) |
| 4 & Trainer | $45/person ($180) |
| 5 & Trainer | $40/person ($200) |
| 6 & Trainer | $35/person ($210) |