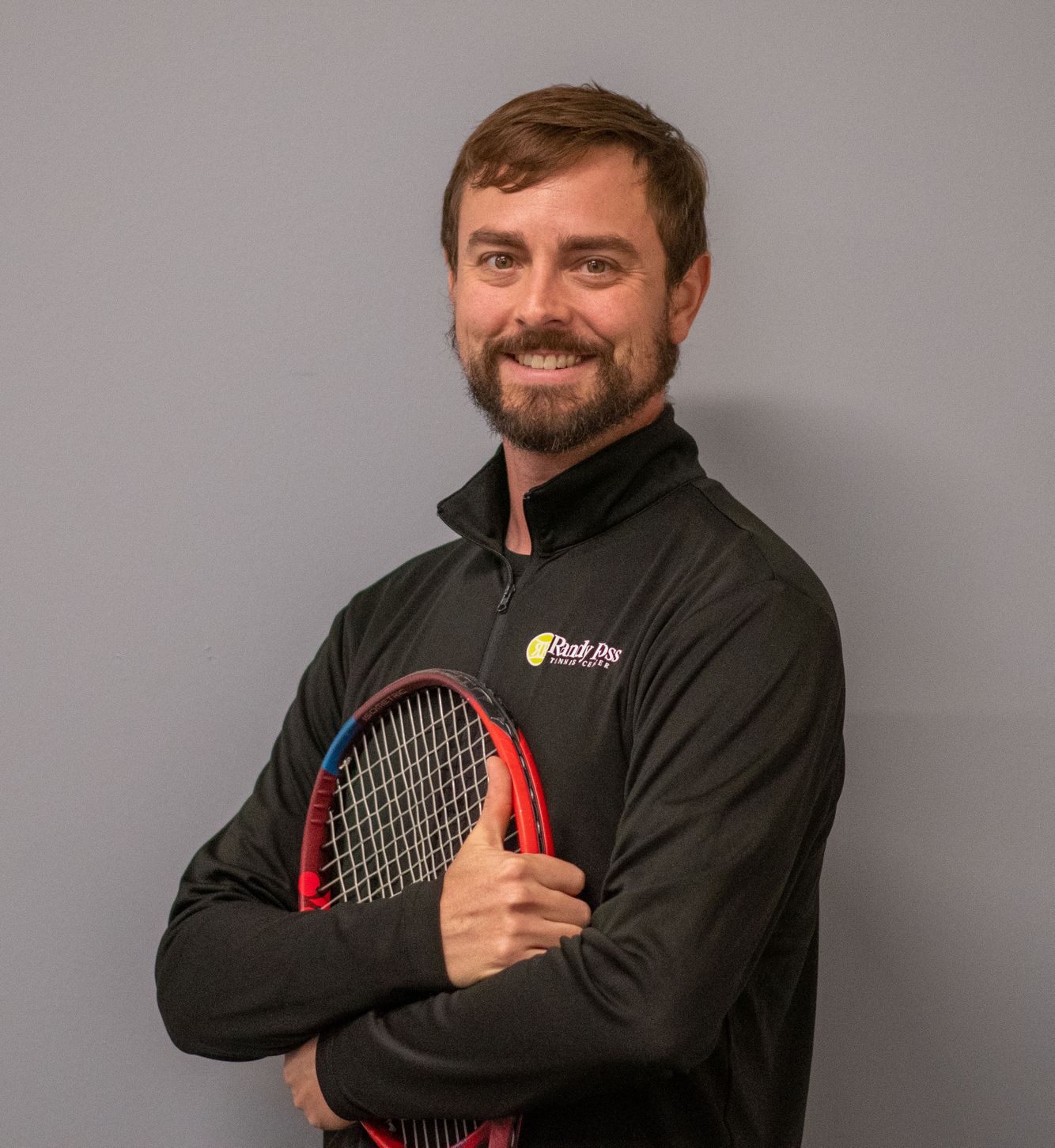 Phill Urrutia
Tennis Professional
Coach Phill was born and raised in Ohio. There his playing career quickly turned into a successful coaching career. Some of his proudest moments in coaching include 13 consecutive final four appearances as part of the St. John's Jesuit Titans coaching staff, as well as coaching an 18+ adult ladies team to an appearance at Nationals in 2016. The SJJ program during those years produced numerous D-1, D-2, and D-3 tennis athletes as well as capturing one Ohio State Team Championship.
While producing college athletes he was also the Director of Junior Progression at Shadow Valley Tennis and Fitness and his program produced numerous regional qualifiers in the Midwest Section.
Developing players is a passion that he takes very seriously. It's important to allow players to develop both tennis skills and at the same time let their personality come out in their game. There is no one size fits all approach to coaching tennis. His coaching philosophy centers on getting to know his players' learning style and adapting his presentation to match the players goals and expectations.
As an ambassador to the sport of tennis he finds it important to grow the game of tennis as a whole. This includes running after school tennis programs and introducing the game to as many new players as possible. Without constant community engagement our sport can not continue to thrive. He also has an interest in paddle tennis, pickleball, and padel and hopes to share his passion for racquet sports with the entire community.
Lesson Rates
Phill offers the following lessons to our members. Prices are per person per hour. You can contact Phill directly to schedule or book through the front desk or our membership portal.
| Lesson Type | Rate |
| --- | --- |
| Private | $95 |
| Semi-Private | $55 per person |
| 3 & Pro | $42 per person |
| 4 & Pro | $38 per person |
| 5 & Pro | $32 per person |
| 6 & Pro | $30 per person |
Contact
Phill@RandyRossTennis.com
419-367-5742