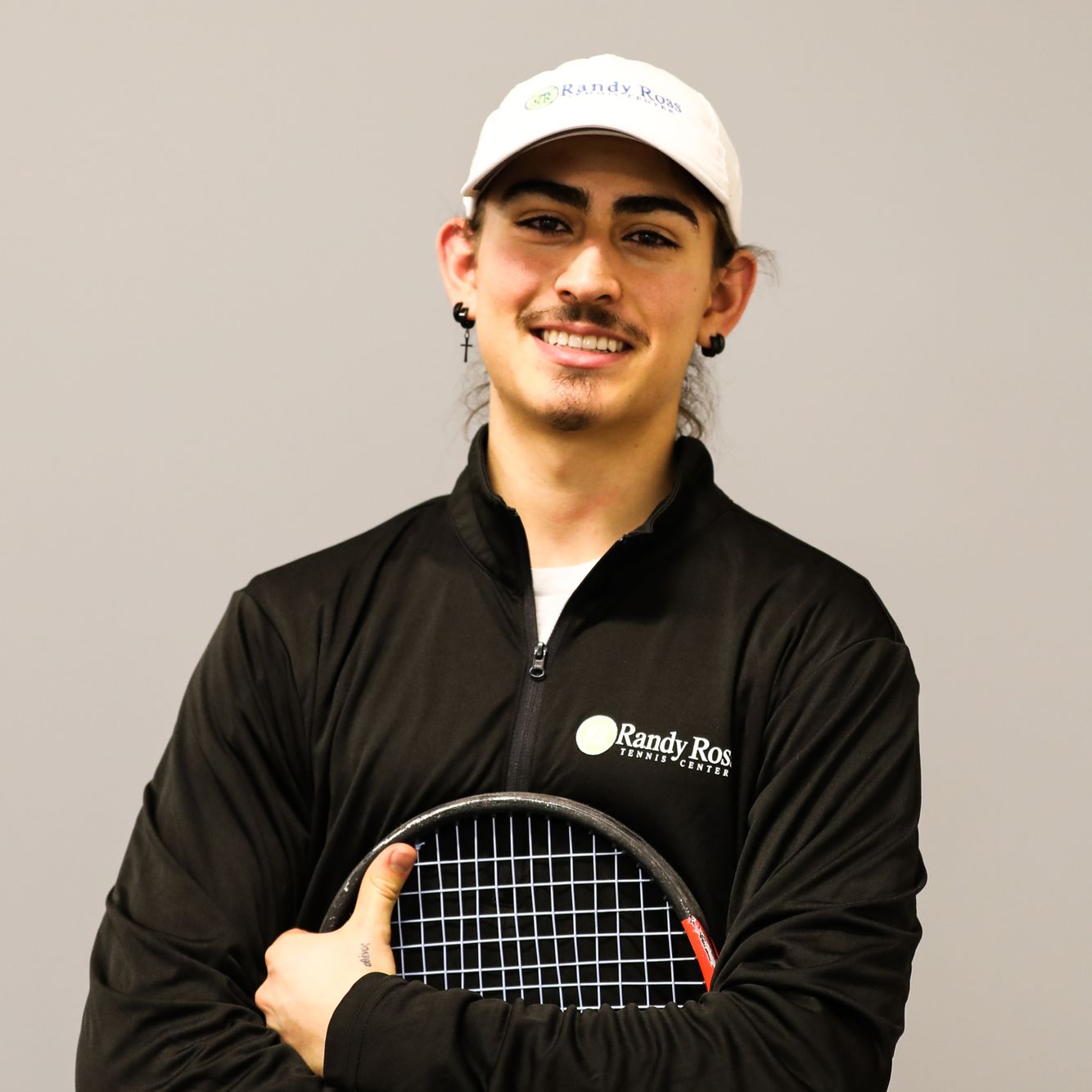 Kenny Orive
Junior Development Program (ROG) Coordinator
Kenny Orive is a teaching professional who specializes in the junior development pathway from beginners all the way to high performance. He has professional certifications from several prominent organizations ranging from the USPTA, PTR, USTA Net Generation, and the Special Olympics.
Kenny's objective as a coach is to grow the game of tennis. He is driven to guide high-performance players to push boundaries and excel in every way and to expose new players to the fun and beauty of the game. Having a background and experience in performance psychology, athletic training, kinesiology, and high-performance athletics, he is able to help clients improve on all fronts: mentally/emotionally, technically and physically.
Kenny is an advocate for accessibility for all sports, as such he frequently volunteers to host wheelchair tennis clinics across the state, as well as volunteering in programs to help socioeconomically disadvantaged kids play tennis.
Enthralled with the mental side of performance and growth, Kenny is pursuing a degree in Sport and Performance Psychology from the Metropolitan State University of Denver.
When not on the tennis court, Kenny enjoys doing research, exercising, and improving himself so that he can better give back to others.
Lesson Rates
Kenny offers the following lessons to our members. Prices are per person per hour. You can contact Kenny directly to schedule or book through the front desk or our membership portal.
| Lesson Type | Rate |
| --- | --- |
| Private | $85 |
| Semi-Private | $48 per person |
| 3 & Pro | $38 per person |
| 4 & Pro | $34 per person |
| 5 & Pro | $29 per person |
| 6 & Pro | $27 per person |