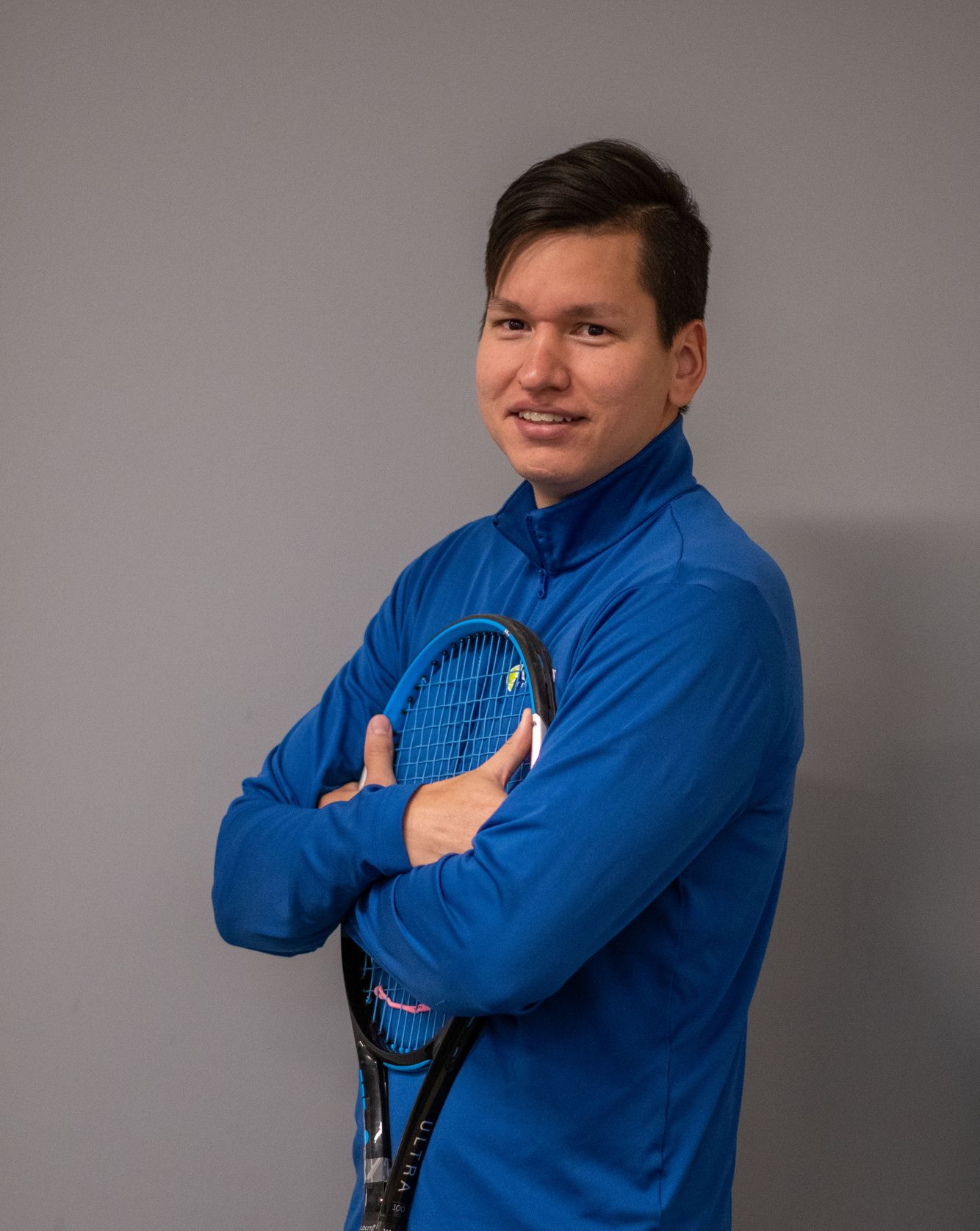 Juan Sanchez
Tennis Professional and Program Coordinator for Yellow ball, Challenger, and Teen Beginner Level
Juan Pablo Sanchez, born in Guayaquil, Ecuador, started playing tennis at a very young age. As a junior, Juan played many national tournaments in his home country and was constantly ranked Top 10 best players in Ecuador. Juan is USPTA certified.
Juan continued his tennis career at the collegiate level. He attended Shaw University where he had a very successful college tennis career and graduated with a degree in Business Administration. He then attended Stephen F. Austin State University where he worked as the Assistant Coach of the Women's Tennis Team while pursuing his MBA.
Juan has also worked as a teaching professional in multiple summer camps and most recently at Midtown Athletic Club in Weston, Florida. He enjoys teaching tennis and is always looking for new and fun ways to deliver all his knowledge of the sport to his students.
Lesson Rates
Juan offers the following lessons to our members. Prices are per person per hour. You can contact Juan directly to schedule or book through the front desk or our membership portal.
| Lesson Type | Rate |
| --- | --- |
| Private | $80 |
| Semi-Private | $40 per person |
| 3 & Pro | $30 per person |
| 4 & Pro | $25 per person |
| 5 & Pro | $21 per person |
| 6 & Pro | $19 per person |