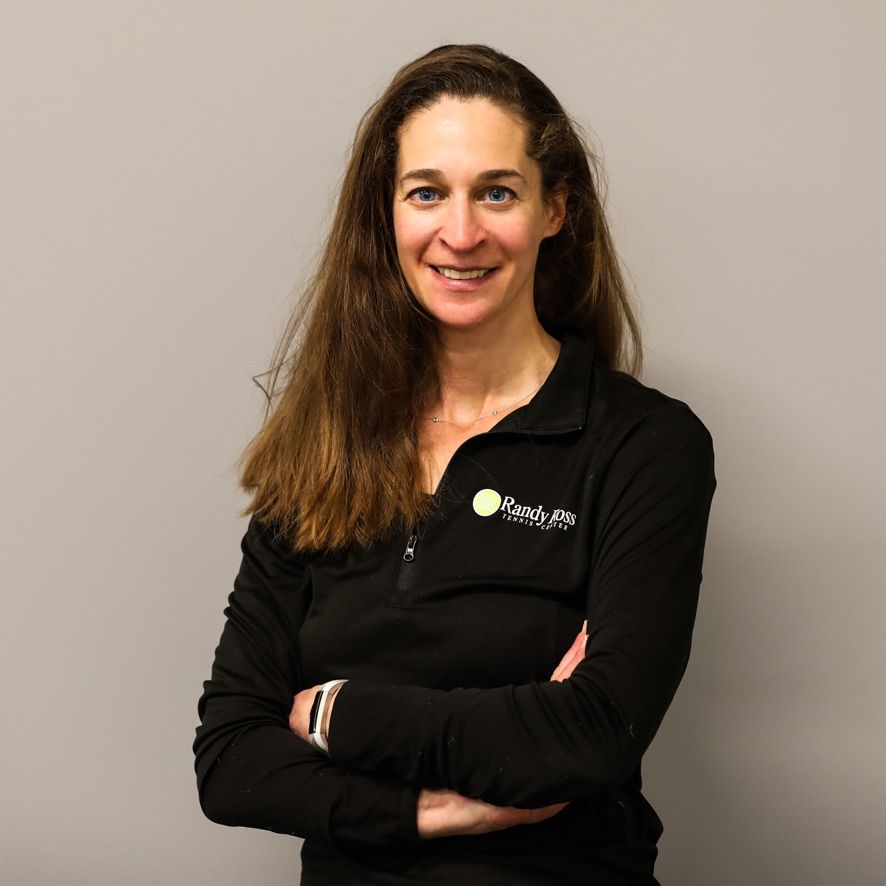 Deb Weis
Operations and Membership Manager
Deb Weis grew up in the Midwest and played high school tennis in Ohio, competing at the State level. During college and graduate schools, she switched to competitive ultimate frisbee, but returned to tennis later to teach, play, and work.
Two of her Master's degrees are in the field of communication (one from University of Illinois and the other from the University of Arizona). Deb earned a third Master's degree in Higher Education from Western Washington University, where she wrote about the profoundly positive impacts of women's participation in sports.
Deb worked as a college advisor, teacher, and administrator before beginning her career in tennis management in 2012. She is PTR certified and has worked at The Meadows in Boulder, JCC Denver's Tennis Center, Denver Country Club, and CAC-Monaco.
In addition to tennis, Deb is a certified yoga instructor and enjoys playing ultimate frisbee and volleyball. She loves exploring the outdoor splendors of Colorado with her spirited rescue Schnoodle, Henry.