RRTC Memorial Day Junior Singles Tournament
We are excited to host our very first junior tennis tournament over Memorial Day Weekend! This tournament will be a great way to practice your competitive tennis skills and meet other junior RRTC players.
This is a singles format tournament that will include both girls and boys. Format and exact matches will be determined by the number of entries, however everyone will receive at least two matches. Age divisions may need to be combined if required. As always, we will ensure this is fun and competitive for all!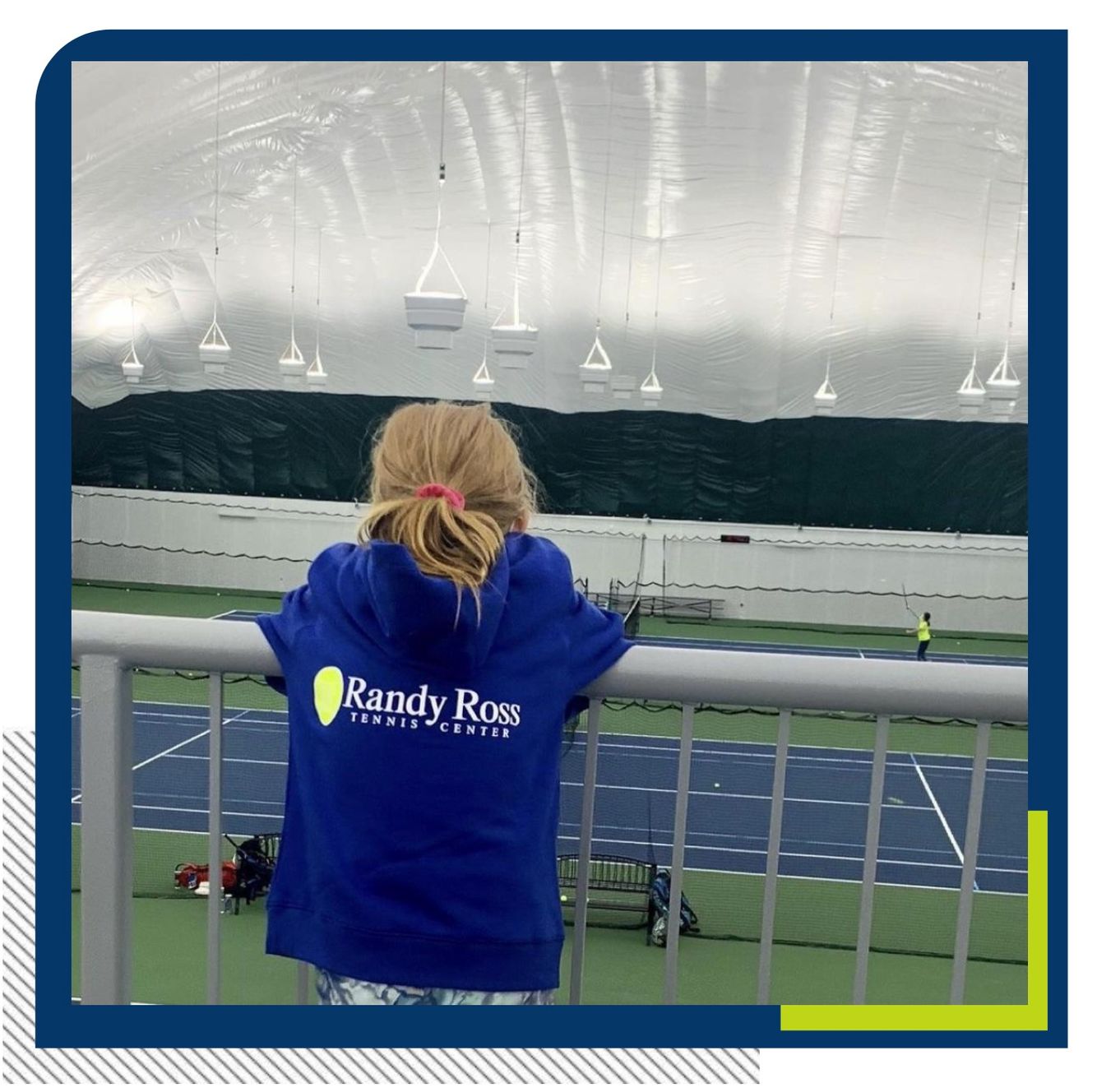 Entry deadline is Monday, May 24th at 7pm
Tournament Dates: May 28 - 31st
Divisions of play:
18 & Under
16 & Under
14 & Under
12 & Under - Yellow Ball
12 & Under - Green Ball
10 & Under - Orange Ball
Entry Fee: $40 per player, must be a member of the RRTC
Not a member of the RRTC? Contact us to learn about joining to play in this tournament. Children 11 and under always receive a free membership.
Sign up here
Complete this form to secure your spot today. Randy will then follow up with you personally to confirm your entry.