Junior Team Tennis 2021
We are excited to host our very first season of Junior Team Tennis. The RRTC Junior Team Tennis brings together our players ages 6 to 18 to play singles and doubles against other local Denver teams. This is a great way to ensure you play tennis each week while also getting to practice competition skills in a fun environment.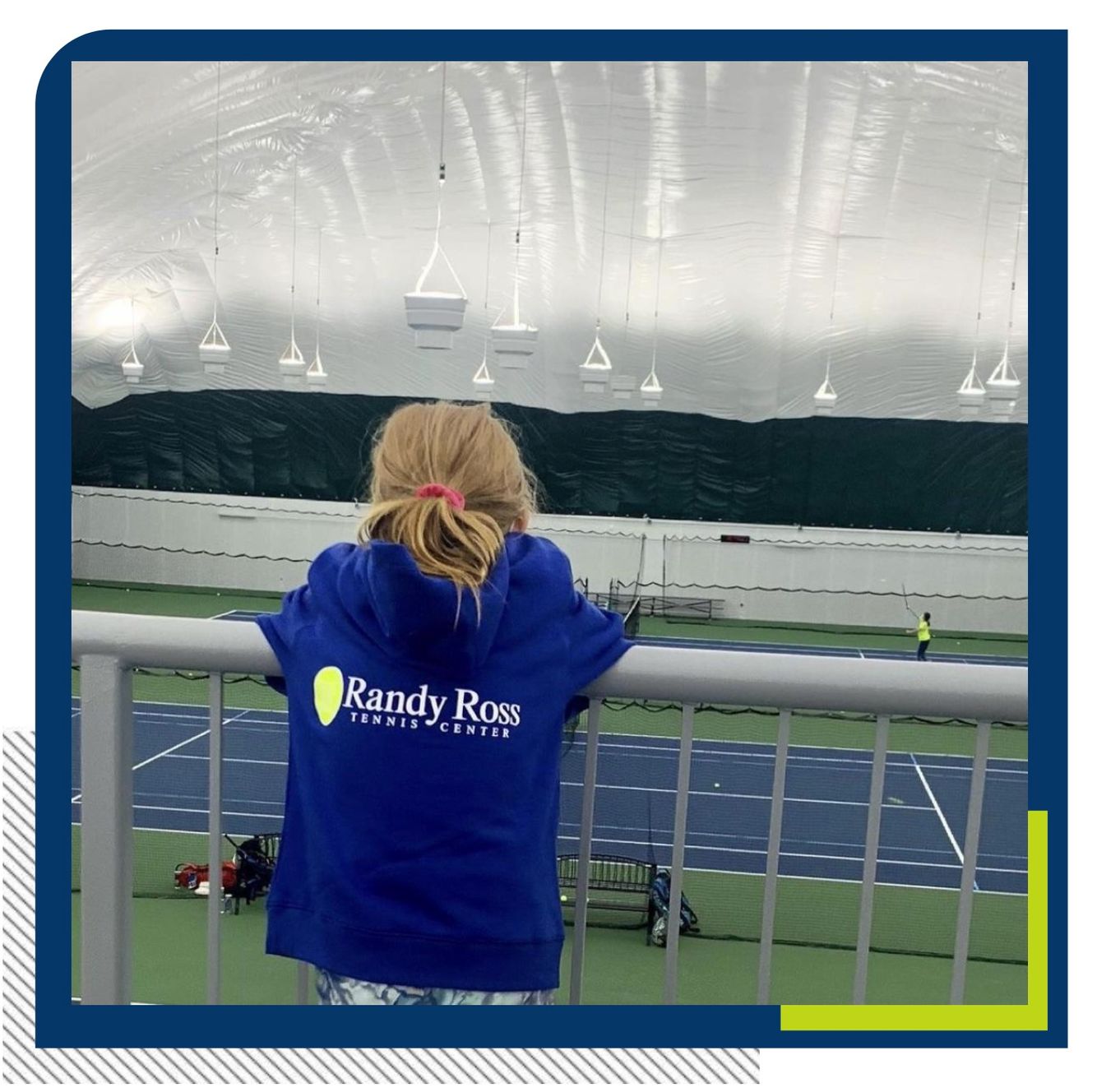 Registration deadline is April 25th
Matches played versus other clubs in the Denver Metro area.
Dates of season: June 7 - July 19 State: July 30 - August 1
Ages:
18 & under Match time Mondays @ 12:30pm
14 & under Match time Mondays @ 11:00am
12 & under Match time Mondays @ 9:30am
Levels of play:
Championship
Challenger A - success at Challenger level tournaments
Challenger B - prior match experience at Challenger tournaments
A match consists of one singles and one doubles so three players play per week. There are separate teams for girls and boys and a team will consist of 4-6 players. USTA membership is not required.
Fee: $240 which includes CTA fee, t-shirt, tennis balls for matches, 8 weeks of 90 min coached team practices, court time for matches and practices. When a team makes the playoffs there will be two more weeks of practices with no extra fee.
Registration deadline: Sunday April 25
Sign up today!
Complete this form to secure your spot today. Randy will then follow up with you personally to confirm all of the details for your team.