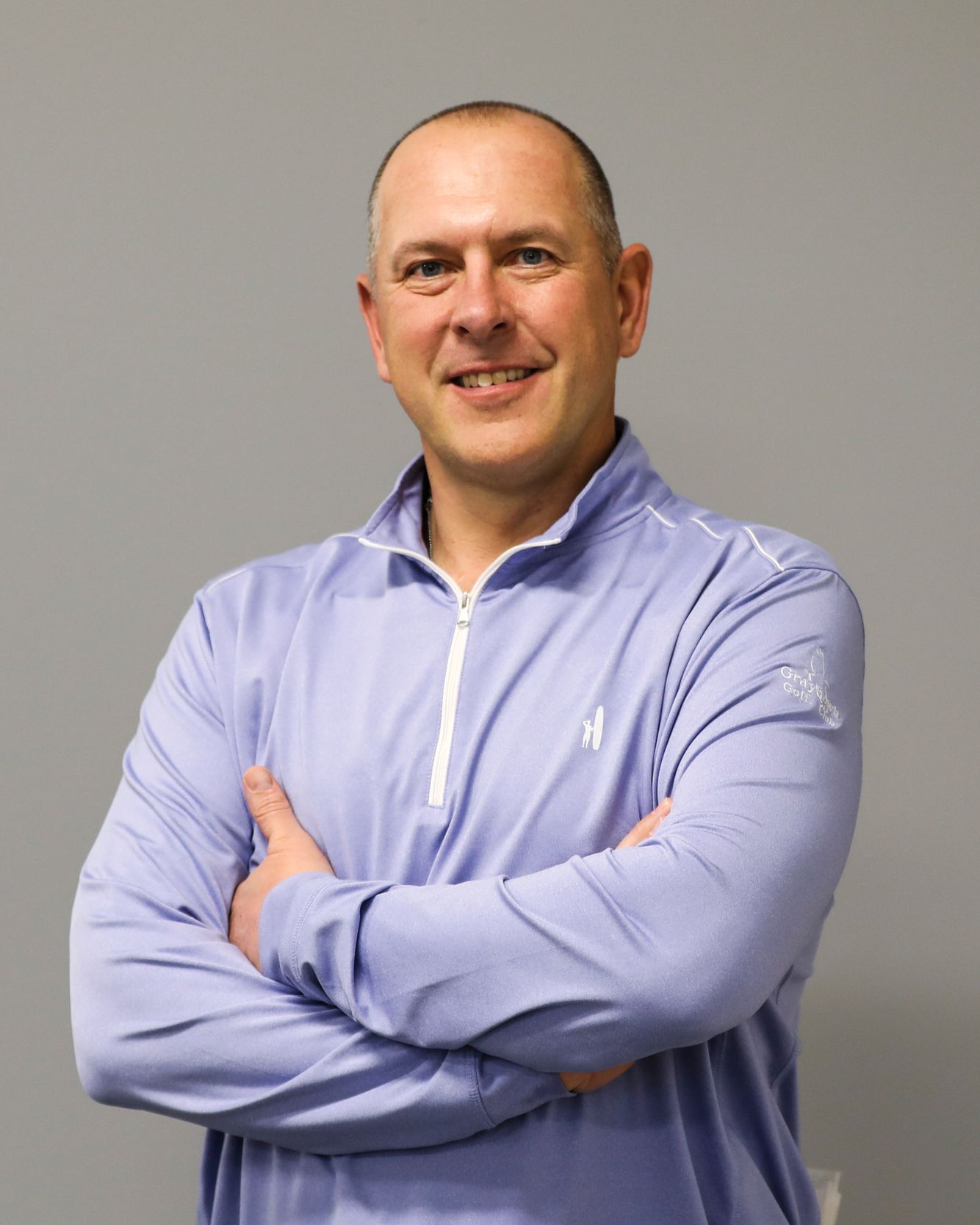 Ray Bikulcius
Personal Trainer
Ray Bikulcius started his career as a CPA in the construction industry graduating with an MBA from DePaul University in Chicago. His analytic background has led him to develop a unique perspective in physical fitness and competitive. Ray is currently a Level II Titleist Performance Institute Trainer, National Academy of Sports Medicine Golf Fitness Specialist and a National Strength and Conditioning Association Personal Trainer. Ray wholly believes that each individual is different and owns unique characteristics as it relates to motor control and personal attributes. Developing neuromuscular paths within training helps develop muscular control that can be used to enhance sport performance. His approach is to evaluate an individual, interpret the results and prescribe a proper program. Ray has used this method for nationally ranked junior golfers, tour players and successful country club executives.
Selecting to training with Ray provides a unique experience. Ray prides himself on continually growing and learning within the game of golf and training rotational athletes. Ray coaches all his clients to take ownership of their path. Athletic and mental training requires an individual to work independently to attain peak performance.
When not coaching and training, Ray spends his time golfing and relaxing in Scottsdale with his family. Ray is the Head Golf Coach at Sky View Academy in Highlands Ranch and a member of the Club Corp National Fitness Advisory Board.
| Training Type | Rate |
| --- | --- |
| Private | $80 |
| Semi-Private | $55/person ($110) |
| 3 & Trainer | $45/person ($135) |
| 4 & Trainer | $40/person ($160) |
| 5 & Trainer | $35/person ($175) |
| 6 & Trainer | $30/person ($180) |