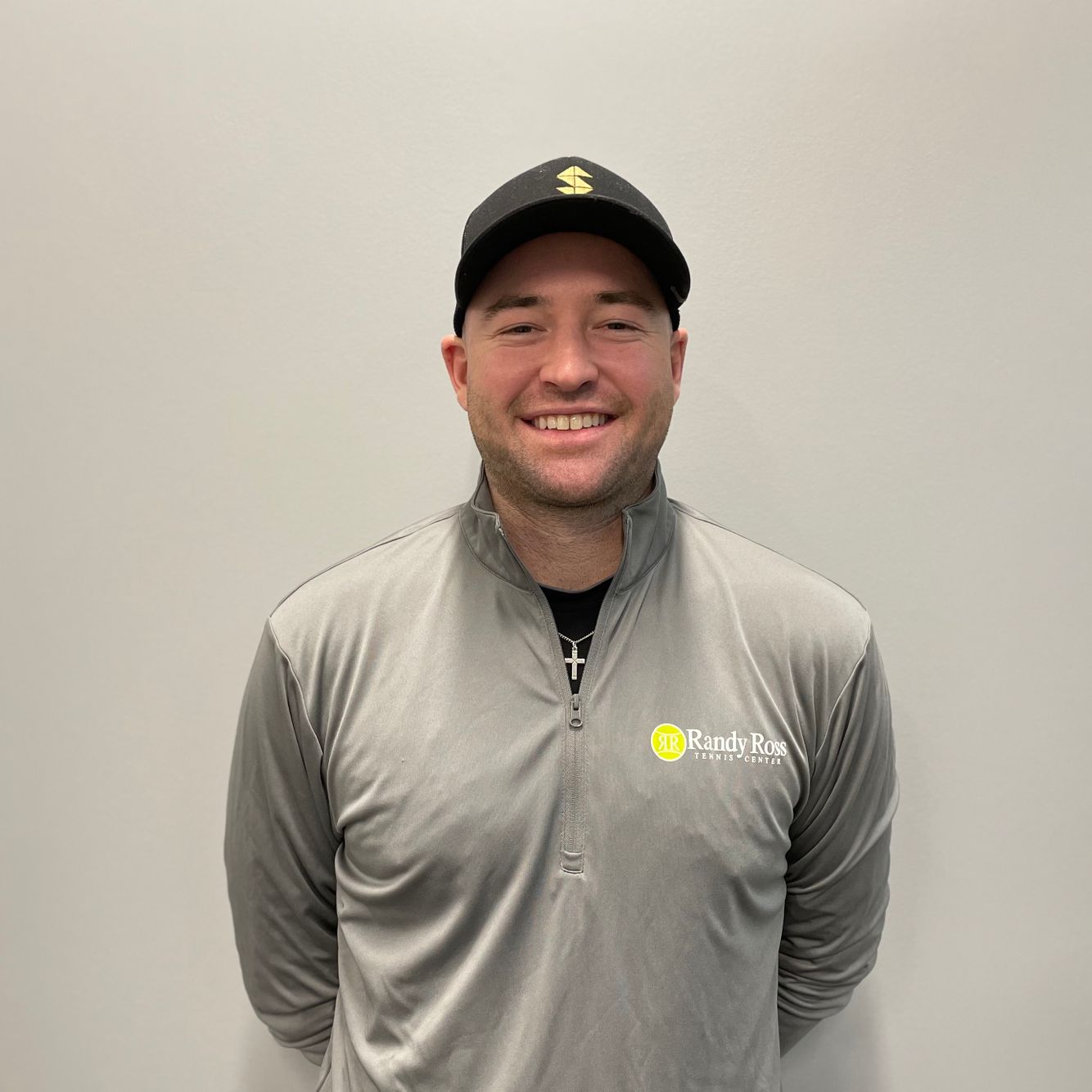 Zach Sivalls
Tennis Professional and Program Coordinator for High School Girls and Middle School
Zach has worked in the tennis business full time since 2015, when he moved to Colorado from Nashville, TN. He has spent most of his time at Pinehurst Country Club while living here but is now getting back into high performance tennis at the Randy Ross Tennis Center. This is his passion.
He thoroughly enjoys working with students of all ages who strive to be the best tennis players that they can be. His coaching philosophy is that one must rely on their hard work when their talent breaks down.
Originally from Texas, Zach grew up playing in the one of the toughest sections in the United States and achieved a career high of #30 in juniors.
In college, he played two years on athletic scholarship at Tyler Junior College, winning a National Championship in 2013. In 2014, he transferred to Lipscomb University where he earned a scholarship his second year and finished out his playing career.
Growing up Zach trained at some of the most well known academies around the world. At 19 years old he spent a month at the Sanchez - Casal Tennis Academy in Barcelona, Spain where we was around many ATP & WTA players, coaches & trainers and still carries that knowledge with him. He has also spent time at IMG, Weil, & John Newcombe's.
Zach says "The Randy Ross Tennis Center is the real deal and what we are doing here is second to none in the state of Colorado"
Lesson Rates
Zach offers the following lessons to our members. Prices are per person per hour. You can contact Zach directly to schedule or book through the front desk or our membership portal.
| Lesson Type | Rate |
| --- | --- |
| Private | $80 |
| Semi-Private | $40 per person |
| 3 & Pro | $30 per person |
| 4 & Pro | $25 per person |
| 5 & Pro | $21 per person |
| 6 & Pro | $19 per person |