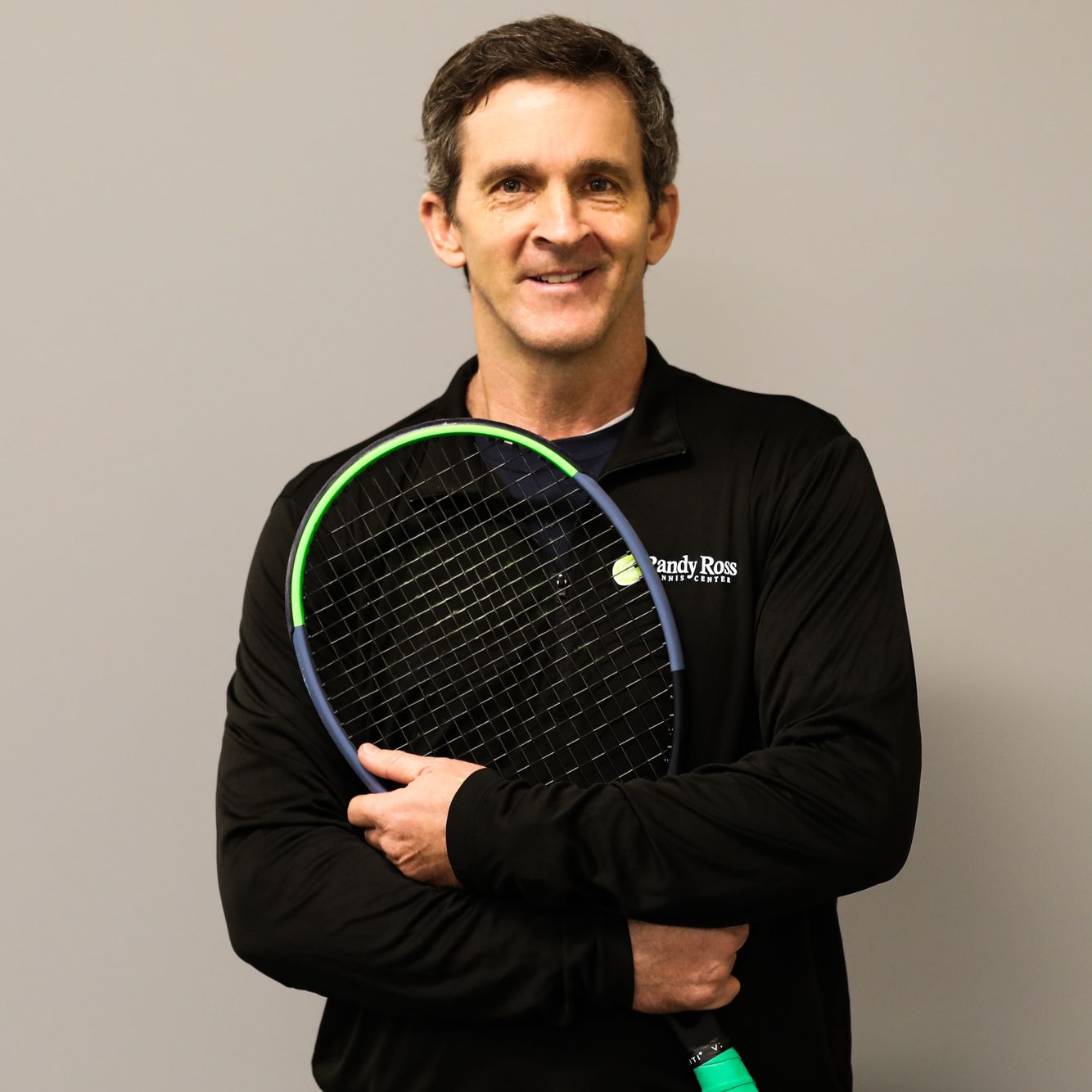 CJ Colburn
High School Program Coordinator
CJ Colburn is an experienced international tennis professional with recognized leadership in training and managing tennis programs and players for over 25 years. CJ is a University of Hawaii graduate and studied Mental Sports in Neuro –Linguistic Programming (N.L.P.) a USPTA tennis coach and a certified personal trainer. CJ became the Director of Pearl Harbor Tennis and Fairtex Sport Resort in Thailand. He worked in Asia In High Performance Training Camps as a Davis/Fed Cup Coach and under the ITF for the U/14 and U/16 both boys and girls, developing the top Asian tennis junior players.
His teaching focus centers on "Sound Fundamental Development" and his players include #1 boys ranking in USA, Australia, Japan, Thailand, Singapore and Uzbekistan and #1 girls ranking in Australia and Hong Kong. His players have won Jr. Grand Slams such as: *2016 Runner up Boys Singles Australian Open, *2015 Winner Boys Doubles Australian Open, *2015 Runner up Boys Singles Wimbledon Open, *2014 Runner up Boys Singles French Open .
Lesson Rates
CJ offers the following lessons to our members. Prices are per person per hour. You can contact CJ directly to schedule or book through the front desk or our membership portal.
| Lesson Type | Rate |
| --- | --- |
| Private | $85 |
| Semi-Private | $58 per person |
| 3 & Pro | $46 per person |
| 4 & Pro | $40 per person |
| 5 & Pro | $35 per person |
| 6 & Pro | $33 per person |