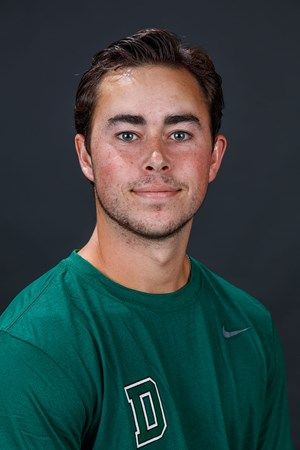 Casey Ross
Tennis Professional
Casey Ross was born and raised in Denver CO. He has had a racquet in his hand since he was born, well pretty close. Casey attended Kent Denver School where he was a 3 time individual state tennis champion and a 4 time team state tennis champion.
He had a great career as a national level junior player with numerous sportsmanship award recognitions throughout. Casey is the only player to win ITA Summer Sectionals 3 consecutive years!
After high school, Casey moved back east to play tennis at Dartmouth College in Hanover, NH. He has had a successful tennis college career and is entering his Senior year majoring in Sociology.
Lesson Rates
Casey offers the following lessons to our members. Prices are per person per hour. You can contact Casey directly to schedule or book through the front desk or our membership portal.
| Lesson Type | Rate |
| --- | --- |
| Private | $75 |
| Semi-Private | $37 per person |
| 3 & Pro | $28 per person |
| 4 & Pro | $23 per person |
| 5 & Pro | $19 per person |
| 6 & Pro | $17 per person |
Contact
Casey@RandyRossTennis.com