2021 Summer Academy
Join us this summer at a RRTC Summer Academy - a week long tennis camp packed full of tennis and fun.
These camps are for players ages 12 to 18.
Looking for options for younger kids? Click here to learn about our Junior Development Summer Program
Request more information

The RRTC Summer Academies go Monday through Thursday for 3 hours each day for a total of 12 hours of serious fun. Our Academy philosophy is to add more tools to the players toolbox and then train on the patterns of play to use those tools. The daily schedule includes, working on a stroke production topic of the day with instructions and drills, along with mental skills and match-play.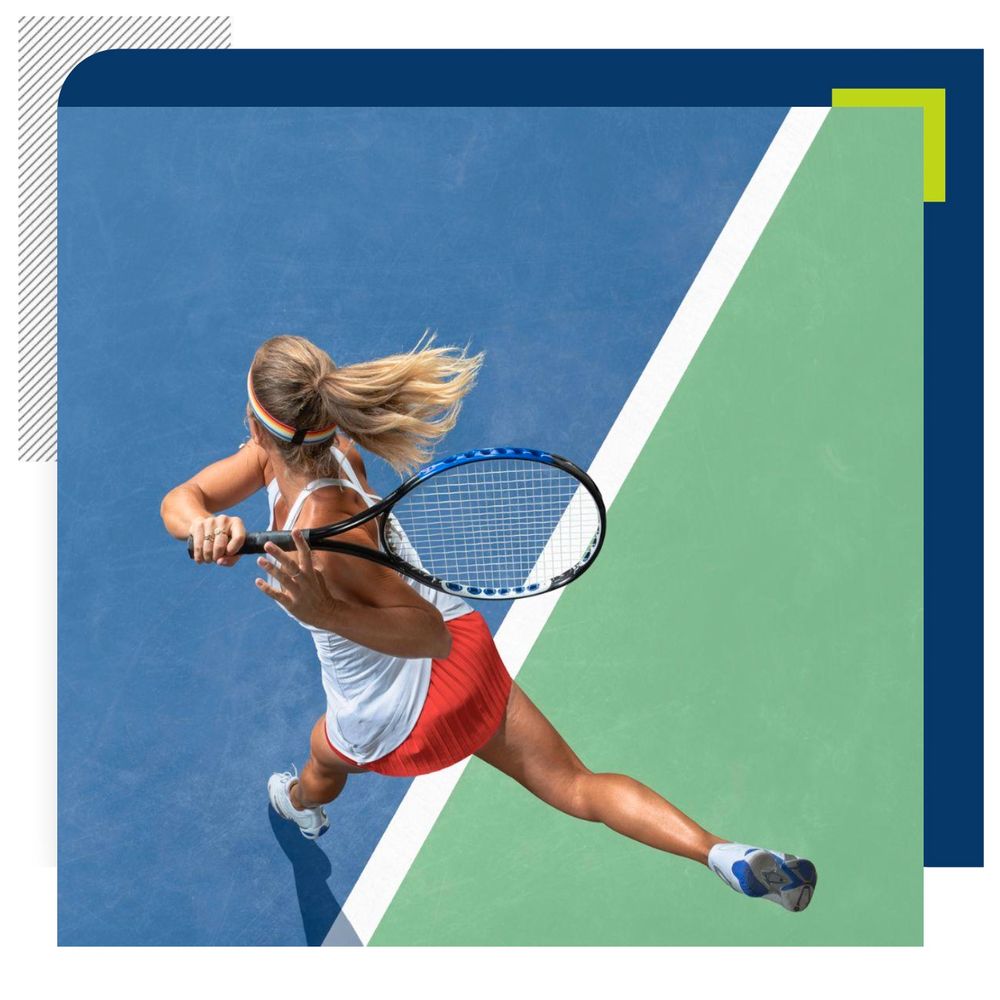 What to Expect
RESULTS: Your player will learn new tennis skills and strategies, improve their fundamental skills, and grow as all around players.
DEDICATED COACHES: Our Summer Academy tennis coaches are seasoned professionals who take ownership and pride in coaching your children.
ORGANIZATION: Each day is strategically planned to ensure the most tennis growth while having the most possible fun.
FUN: Our sessions are geared toward developing a lifelong love of the game.
Summer Academy Details
Monday through Thursday each week
3 hours of instruction per day
$390 per week
RRTC Membership required - Options as low as $25 per month.
Attend one week or attend them all!
Champ
July 19 - 22: 3-6 pm
August 9 - 13: 3-6 pm
August 16 - 19: 3-6 pm
Middle School
July 12 - 15: 3-6pm
July 26 - 29: 3-6pm
August 9 - 13: Noon-3 pm
High School
July 12 - 15: Noon-3pm
July 26 - 29: Noon-3pm
Why chose the Randy Ross Tennis Center Summer Academy?
Your tennis player will have a fun-filled week learning new skills, making friends, and getting ready for the next tennis season. Because we are an indoor facility there is no such thing as a cancelled day due to weather - tennis at the perfect temperature every day of the week.
Randy has been hosting these Summer Academies for the last ten years. The program will sell out so secure your child's spot today for each week you would like to attend.